How it can make you look and feel better than ever.
For women who weren't born yesterday. Sign up for our FREE EMAIL NEWSLETTER.
×
Most Popular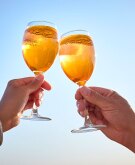 It was a tonic for both of us.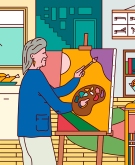 What do YOU want to do next?
Twister or Candy Land, anyone?
Advertisement
Advertisement
Spotlight
The procedure also has helped my vision.
During this last lap of summer, I always feel: