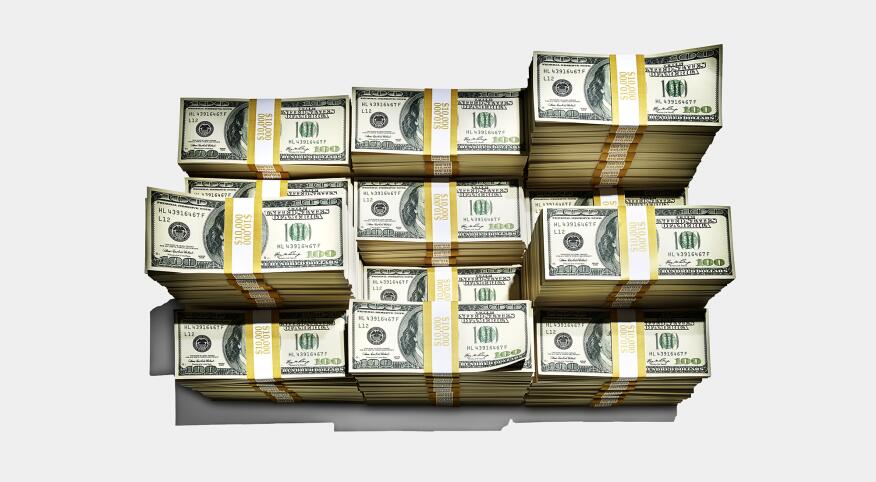 As a woman, I'm always searching for creative new ways to earn money and shore up my family's bottom line. Maybe you'd like to increase your financial stability, too. Here's an easy way to make a potentially big difference in your current and/or future financial health.

In case you're a homeowner who hasn't yet looked into the possibility of refinancing your mortgage, I'd like to outline my own scenario for you to help you understand the monetary gain you could be missing out on.

The mortgage balance on my home was $265,000, at an interest rate of 4.375 percent, with 24 years left on the note. In qualifying for a new rate of 2.5 percent and choosing a shorter loan term of 15 years—even with folding $5,000 in closing costs into the new loan so I didn't have to bring any cash to the table—my mortgage will now be paid off nine years early. This amounts to a savings of approximately $112,000 in interest payments and will help make a huge, positive difference in my retirement plan. All because I searched the internet for a bit and made a few phone calls.

I heard a stunning statistic on the morning news a few weeks ago. Only 20 percent of Americans who qualify to refinance their home have taken advantage of the opportunity as of late. This means only 20 percent of homeowners who could be garnering a substantial savings in total interest paid on their mortgage have reaped the benefits associated with our country's historically low interest rates.

The reporter went on to explain the reasons so few people have applied to refinance their homes are (1) 60 percent of homeowners don't know their current interest rate, and (2) homeowners who do know their current rate don't think their savings will be significant enough to warrant pursuing a refinance and incurring the associated closing costs.

My own refinance is just one example, with one set of numbers particular to my situation. Everyone's scenario will be different. But I keep thinking about the 80 percent of women trying to get ahead who aren't aware of the potentially large savings available to them while interest rates remain so low. For the few minutes it will take, it's certainly worth looking into, don't you think?

If you aren't sure what your current interest rate is on your mortgage, simply call the lender who carries the note on your home and ask them. Then, use one of the many mortgage loan calculators available with a quick internet search, like this one from Dave Ramsey, and plug in different rate and term scenarios to identify your potential savings.

To get an idea of what current mortgage interest rates are, Bankrate has a great interface and stated on December 2, "The average 30-year fixed mortgage rate fell 1 basis point to 3% from a week ago. The 15-year fixed mortgage rate fell 2 basis points to 2.42% from a week ago."

If you determine you'd likely benefit from a refinance, start by contacting your current lender and asking what it can do for you. You might be able to save on closing costs if your current lender can afford you an in-house refinance. If not, ask around with friends and family to identify who might have gone through this process recently and which lender they used.

I'd love to see every woman who would benefit from a home-loan refinance be able to make it a reality. There seem to be fewer and fewer ways to get a leg up financially these days —especially for women, who often still aren't paid on par with men or who may be recovering from the financial fallout of a divorce, just to name a couple scenarios that can place us at a disadvantage. So why not take a few minutes and look into your options? It may indeed pay dividends to do so.

For additional help, please check out these resources:

AARP Money Map™   
With just a few simple steps, AARP Money Map™ tools provide a clear plan of action on your debt and resources to get you started.

Ace Your Retirement
AARP and the Ad Council
Visit www.AceYourRetirement.org/to get the free tips you need to boost your retirement savings in just three minutes.