You're going to definitely want to watch these over the holidays.
For women who weren't born yesterday. Sign up for our FREE EMAIL NEWSLETTER.
×
Most Popular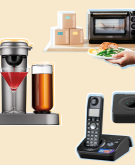 Yes, here are a few items we don't want to live without!!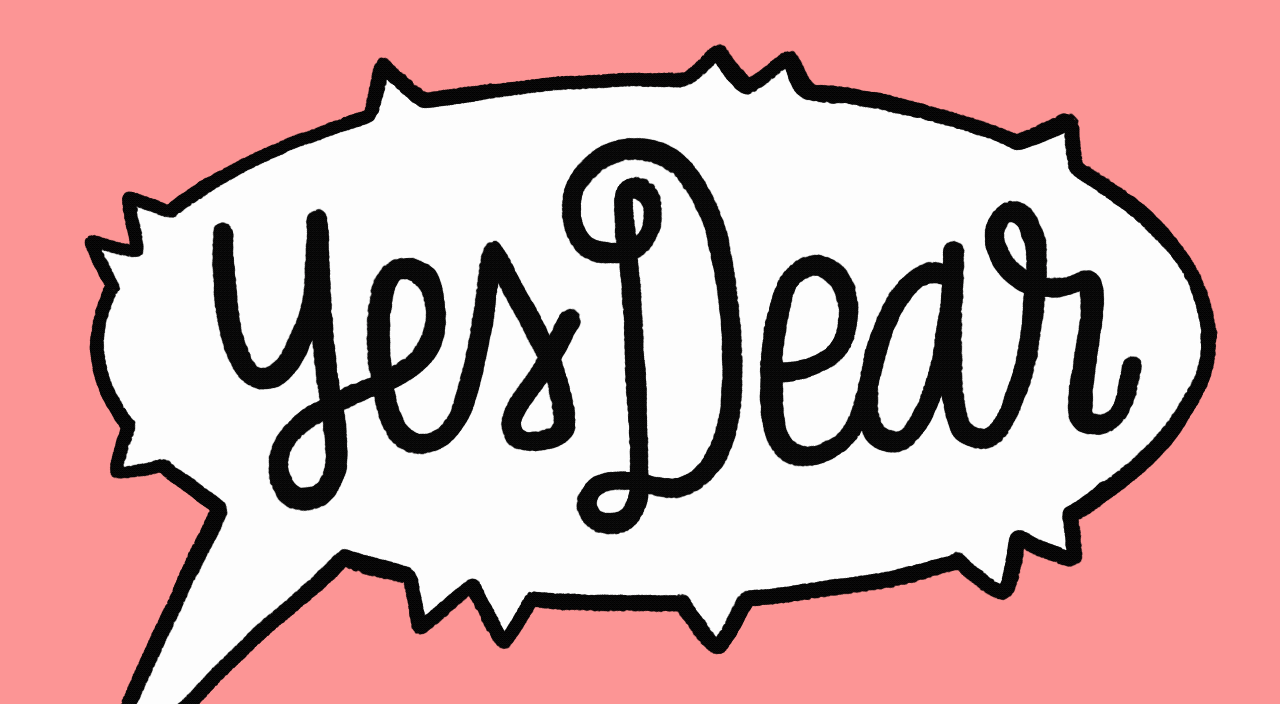 Sometimes, they even 'misspeak' with emoji.
A little TLC will restore health and shine to your fried, dyed and chemically treated locks.
Advertisement
Advertisement
Spotlight
But I assured him that physical work does not make the man.
What is your go-to mode of relaxation/escape from worldly woes?