5 recipes you'll definitely want to try.
For women who weren't born yesterday. Sign up for our FREE EMAIL NEWSLETTER.
×
Most Popular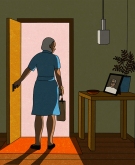 Don't be afraid to explore all the relationship possibilities out there.
Why it's crucial to calibrate your expectations.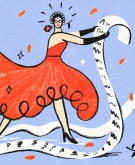 And here are things that I'd never ever do.
Advertisement
Advertisement
Spotlight
It has nothing to do with missing catcalls.
What's your biggest realization after the long Thanksgiving weekend?