'I have had so much trauma during the last years.'
For women who weren't born yesterday. Sign up for our FREE EMAIL NEWSLETTER.
×
Most Popular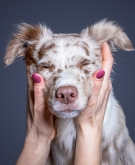 Especially when one lives alone.
After all, the standards of baby care have changed since we raised children.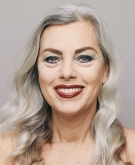 Here's the key to updating your look.
Advertisement
Advertisement
Spotlight
This has turned out to be the busiest, happiest and most successful period of my life!
What is your favorite TV/streaming series starring strong older women?