The key messages you should feel free to ignore.
For women who weren't born yesterday. Sign up for our FREE EMAIL NEWSLETTER.
×
Most Popular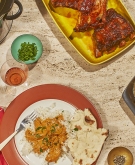 These offer a heartwarming welcome on a cold night.
How it can make you look and feel younger.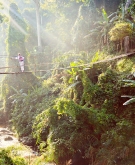 Why moving overseas may be a great option as you age.
Advertisement
Advertisement
Spotlight
And why you may want to pay them a visit.
My way of dealing with difficult relatives I only see during the holidays is: