But I assured him that physical work does not make the man.
For women who weren't born yesterday. Sign up for our FREE EMAIL NEWSLETTER.
×
Most Popular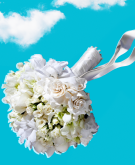 And no, the bride won't be wearing white.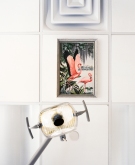 Why I traded in my natural teeth before I hit 40.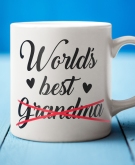 Even though I do know that being a grandparent is a blessing any way you slice it.
Advertisement
Advertisement
Spotlight
I want to smash stereotypes that only young people can be rebels.
#WORDCLOUDS
Using one word, what's your state of mind right now?