I'm not the plus-one ... I am THE only one.
For women who weren't born yesterday. Sign up for our FREE EMAIL NEWSLETTER.
×
Most Popular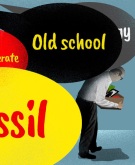 Older workers can be threatened, made miserable and bullied in the workplace.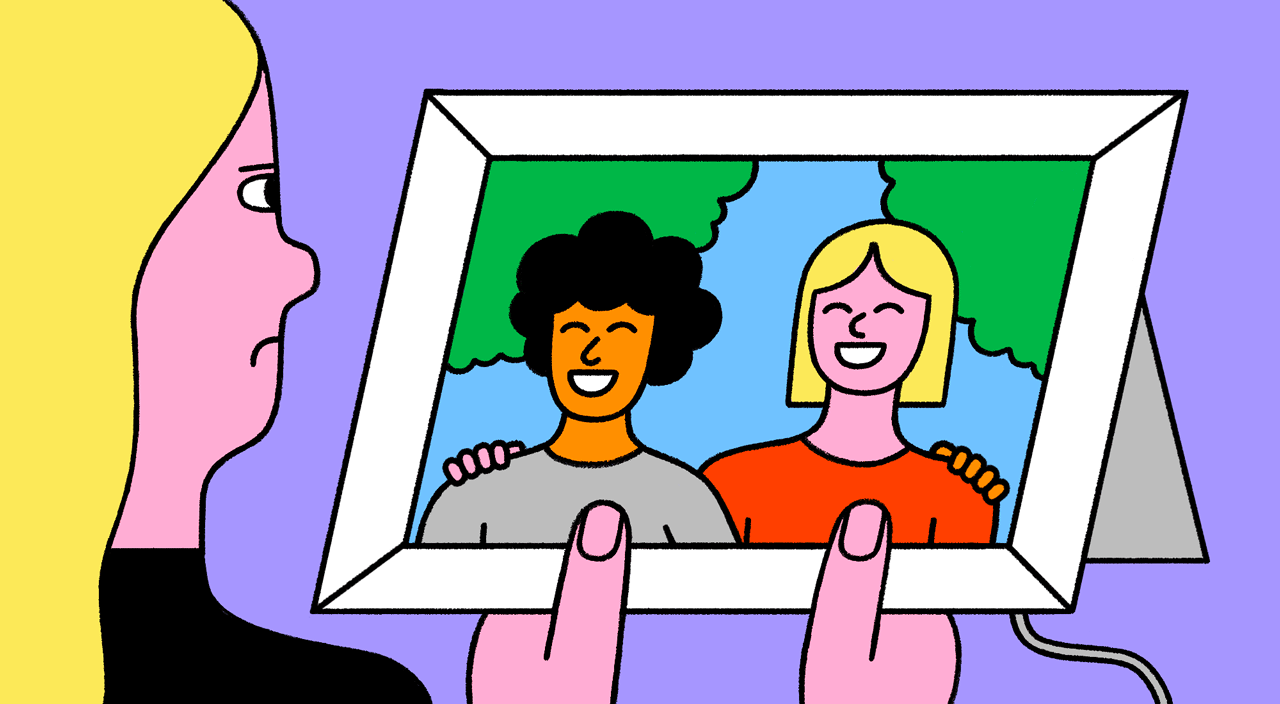 There was a time when we were inseparable.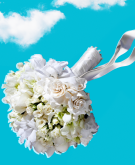 And no, the bride won't be wearing white.
Advertisement
Advertisement
Spotlight
These searches may surprise you.
#STRESSED
With global chaos and COVID still rampant, how do you best manage your stress?