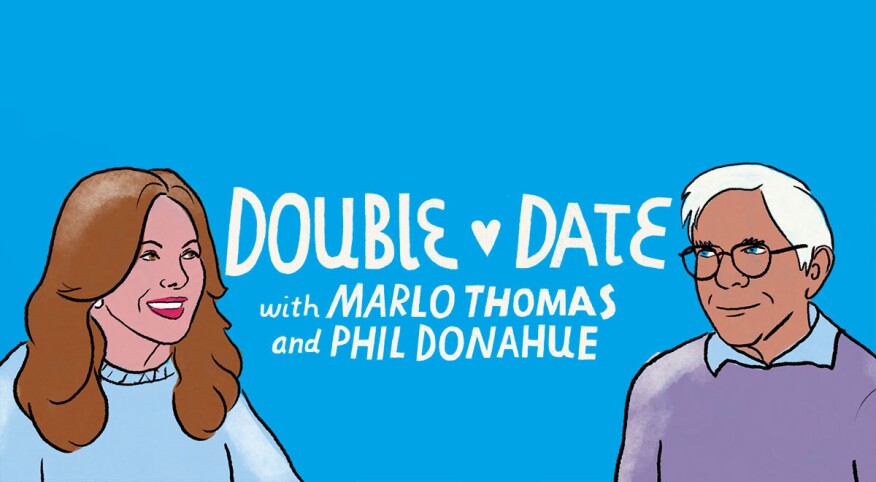 Iconic actress-author-activist Marlo Thomas and her husband, talk show pioneer and journalist Phil Donahue, fell in love on live television over 40 years ago. In their ongoing curiosity to learn more about what really makes a marriage last, Marlo and Phil launched a new podcast called Double Date, where they host intimate and candid conversations with long-married celebrity couples.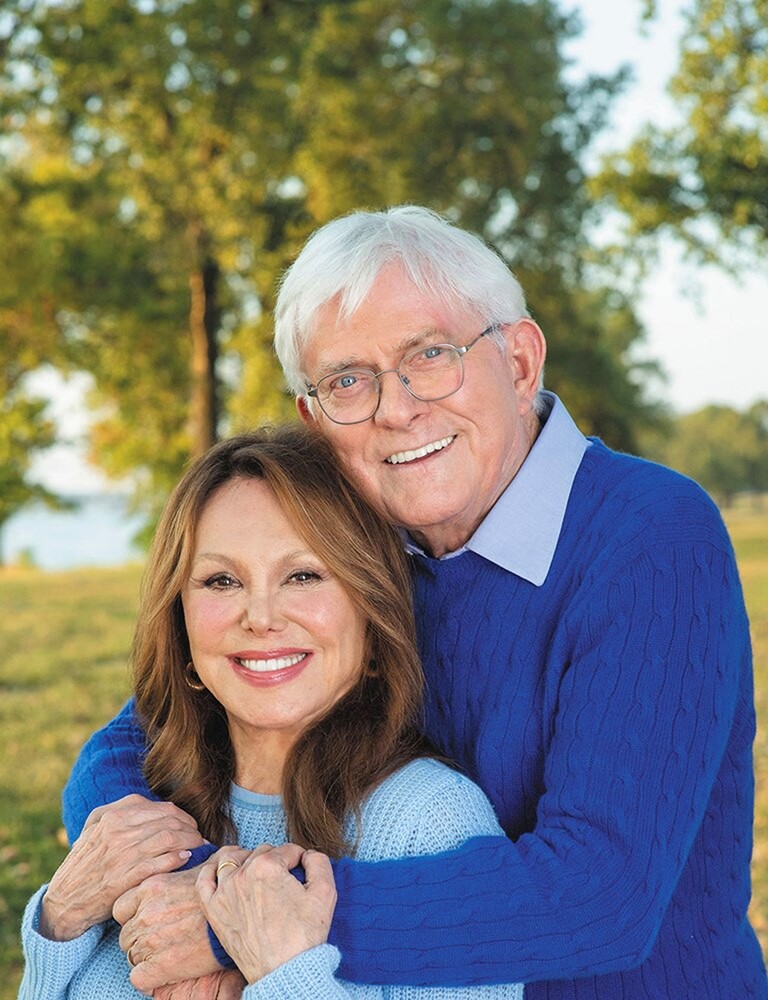 On the show, they discuss the highs and lows, and the triumphs and challenges, of long and colorful marriages. Listeners can eavesdrop on these irresistible "double dates," packed with heartfelt confessions, practical advice, and often hilarious anecdotes from actors, politicians, authors, comedians and more including Ted Danson and Mary Steenburgen; Ray and Anna Romano; John and Justine Leguizamo; former President Jimmy Carter and former First Lady Rosalynn Carter; Patricia Cornwell and Staci Gruber; Bryan Cranston and Robin Dearden; Neil Patrick Harris and David Burtka; the Rev. Jesse and Jacqueline Jackson; Judges Judy and Jerry Sheindlin, and many more.

Don't miss any of these unvarnished conversations that reveal the "secret sauce" of the relationships you know and love. Check out the podcast today.