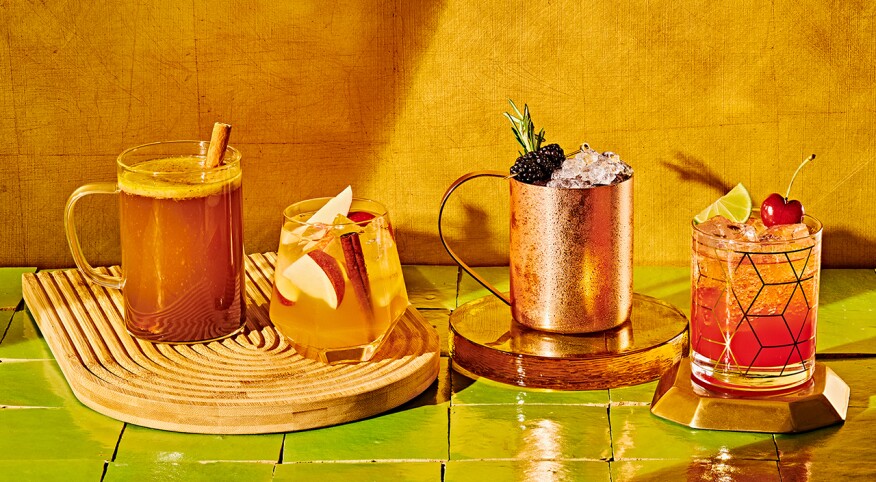 It's time to discover yet another reason to swap out that cocktail for a mocktail: They often taste better. And look no further: Here are four delicious zero-proof drinks to try — whether you're sober-curious, sober, underage (or pretending to be), hungover, or simply craving a tasty beverage.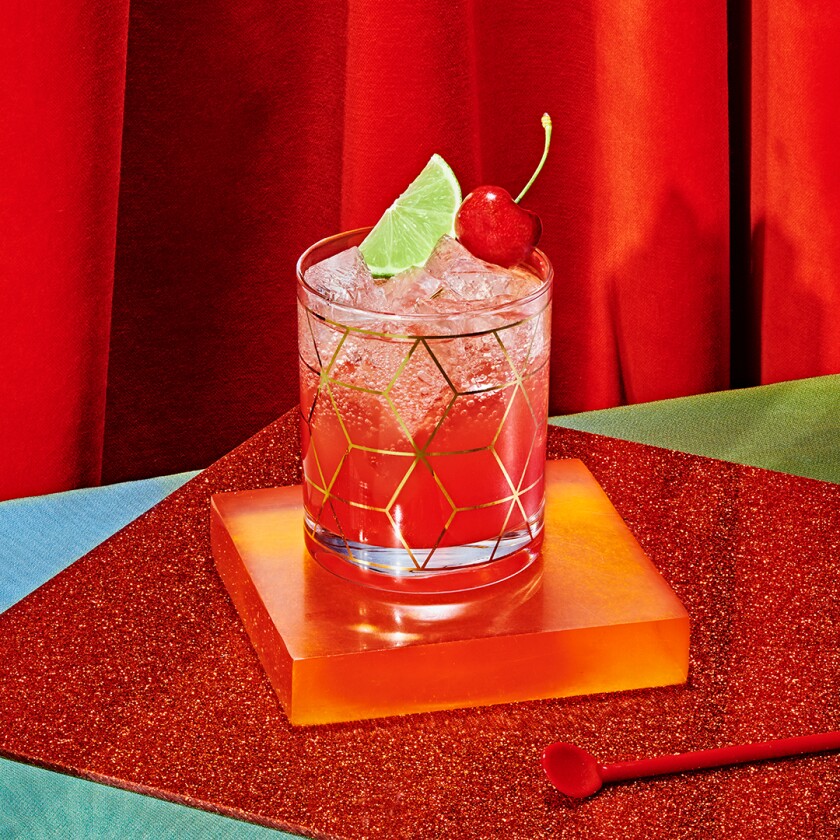 Shirley Ginger

Ed Eiswirth, the director of beverage operations for Royal Caribbean, describes this new zero-proof cocktail as a Shirley Temple for foodies. We tasted it, and totally agree.

Ingredients

1 ounce grenadine

1 ounce orange juice

1 ounce lime juice

3 ounces ginger ale

Mix together and garnish with a cherry and lime wedge.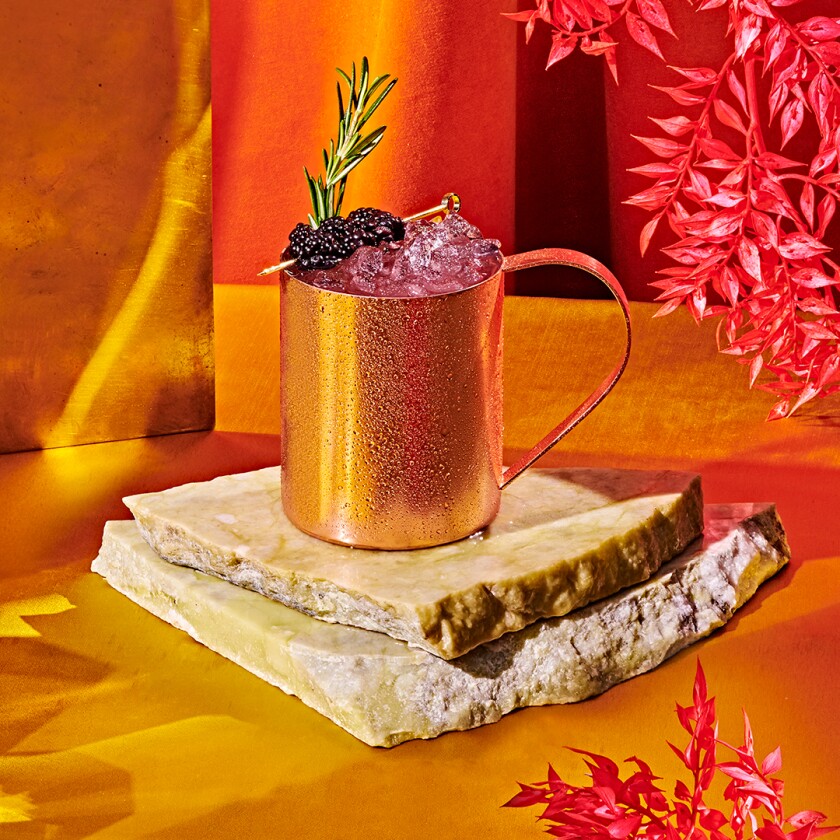 Roseberry Mule

This drink is warming and aromatic, making it perfect for cooler months, says Courtney Smith, the owner of Chesapeake Bartenders and Events, a bartending company, in Kent Island, Maryland. "Rosemary is my go-to herb for making cocktails and mocktails … because it pairs so nicely with cooler weather ingredients," she says. Ideally this is served in a copper mule mug.

Ingredients

1 sprig of rosemary

A splash of rosemary simple syrup*

3 ounces ginger beer

3 ounces club soda

2 blackberries

*(To make rosemary simple syrup, boil 1 cup of sugar with 1 cup of water and 5 sprigs of fresh rosemary.)

Add the rosemary and blackberries to the mug. Add the simple syrup. Gently muddle the rosemary and blackberry with simple syrup. Fill the glass with ice. Add the club soda and ginger beer and stir gently. Garnish with rosemary and blackberries.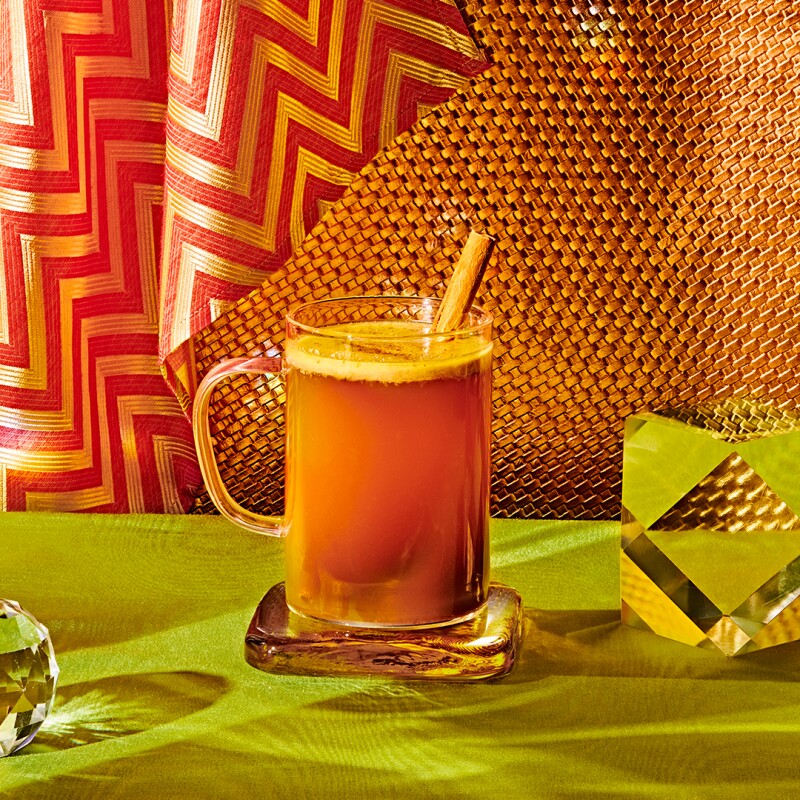 Chai Hot Buttered Rum

There are a number of mocktails that can be accentuated with tea, says Regina Brewton-Smith, the founder and CEO of Sibahle Teas. "Coupled with nonalcoholic spirits, tea can make many a delightful concoction," she says.

Makes 3 servings

Ingredients

16 ounces chai tea

⅔ cup dark brown sugar

½ cup unsalted butter, softened

¼ cup honey

½ teaspoon ground cinnamon

¼ teaspoon ground nutmeg

8 ounces nonalcoholic spiced rum alternative

Cinnamon sticks for garnish

Brew tea for 30 minutes in boiling water. In a medium-sized bowl, blend the brown sugar, butter, honey, cinnamon and nutmeg. Add the rum and hot chai and stir until the sugar and butter mixture dissolves. Pour into mugs and garnish with cinnamon sticks.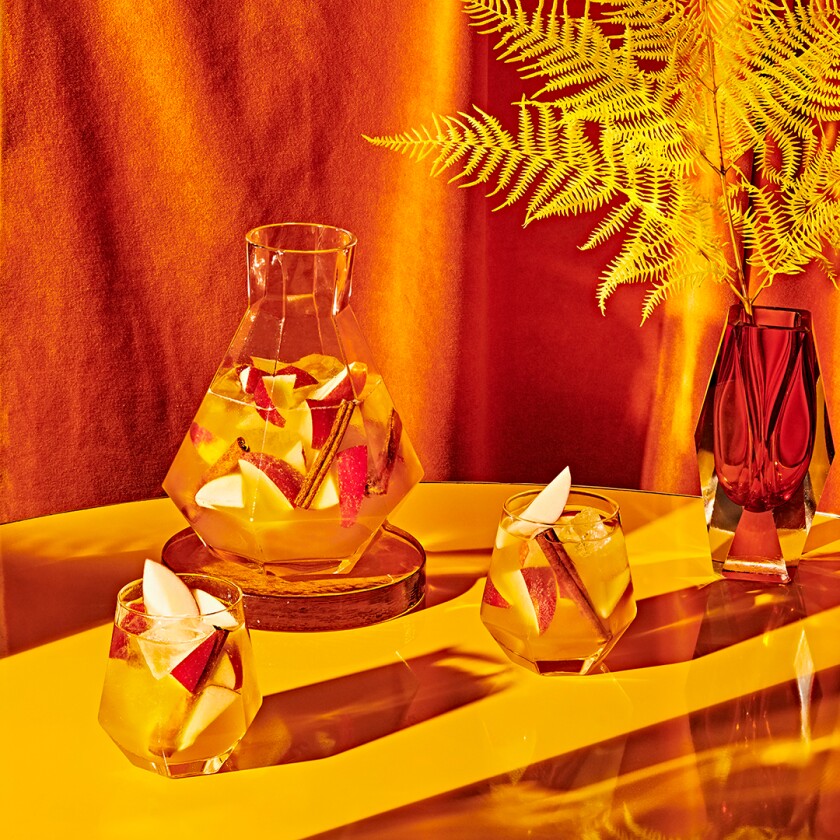 Apple and Ginger Ale Spritzer

"This mocktail is my all-time favorite for the whole year, but ends up being the perfect drink for [cooler months], as it combines aromas of ginger ale, apples and cinnamon — and it's so easy to make," says Lucas Guizo, an Italian-Brazilian food photographer and chef.

Ingredients

2 cups fresh apple cider

1 cup ginger ale

1 cup sparkling water

1 medium apple, chopped

Cinnamon sticks

Add the chopped apples, ginger ale and apple cider to a pitcher. Finish with sparkling water and stir. Pour into glasses over ice and serve with 1 cinnamon stick per glass.


Do any of you enjoy drinking mocktails? What kind do you like? Let us know in the comments below.