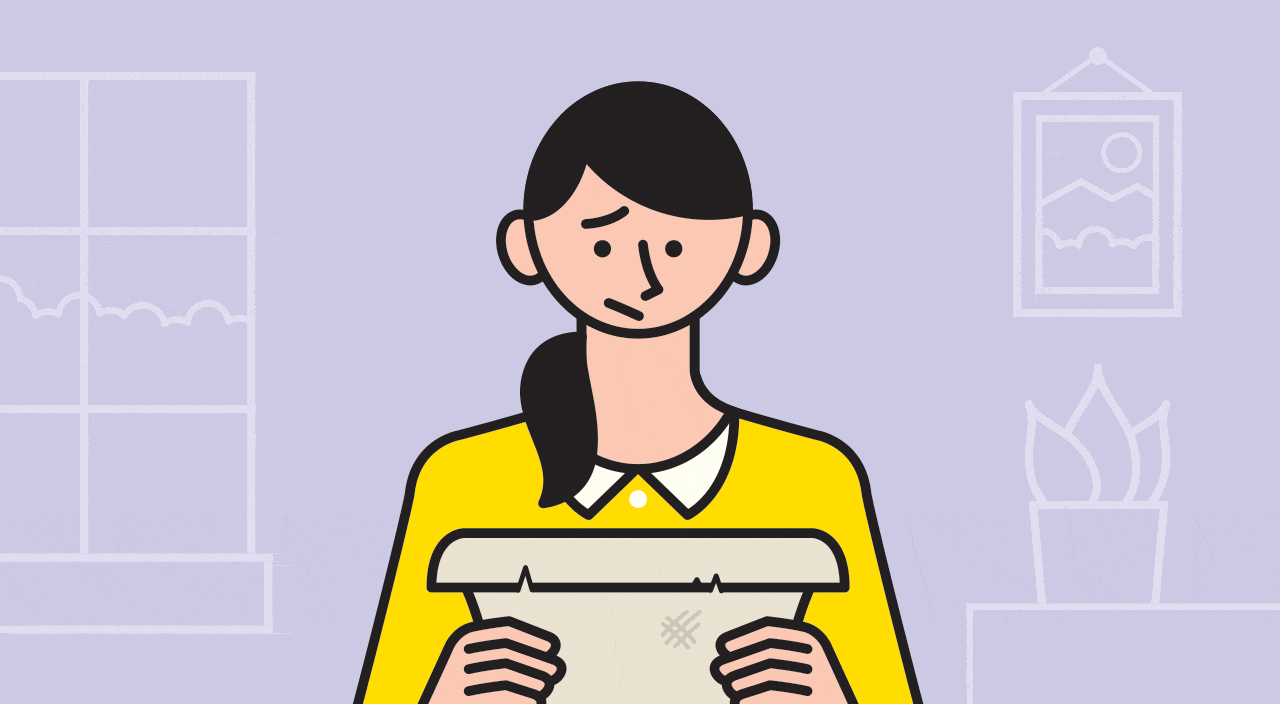 In January 2019, AARP launched a new resume advice and professional writing service tailored to help older workers who are looking for new jobs or switching positions. Visit the AARP Resume Advisor at www.aarp.org/resume.

Have you updated your resume recently?

Does even the word resume send your blood pressure soaring? Does it fill your mind with anxious thoughts of bond paper in the appropriate weight, sleek font choices and formatting, and the right keywords that convey professionalism? Now add to your panic the stark realization that looking for a job after age 50 brings with it an entirely new set of resume worries that you probably haven't even thought of. I bet the last work history you created for yourself contained your home address, home phone number, the year you graduated from college and, dare I say, an AOL email address.

What was considered cutting edge in resume two decades ago is not even recognizable now. And because age discrimination is still very much a barrier to seeking full-time employment after middle age, it's more important than ever that your resume doesn't focus on your age. Rather, it should reflect life experience (and, of course, relatable work skills).

Mark Miller is the founder of CareerPivot.com, a career website focusing on the second half of life. He also hosts the popular Repurpose Your Career podcast, which features interviews with a variety of career counseling experts as well as regular folks who have made huge career pivots in midlife or after, and who want to share the wisdom and lessons they learned throughout the job-seeking process. Miller contends that people over 50 seeking new employment for the first time in a decade or more need to completely rewrite their old-school resume to age-proof it. On his site he offers several tips on this, as well as guidance on how to navigate new job-seeking outlets such as social media, and the ins and outs of self-promotional methods like personal branding.

He also urges those over 50 who may not be familiar with using these new types of job-seeking technologies to become not only very familiar with them, but ultimately very tech savvy and adept at using them. This is yet another way to not show your age, so to speak. In other words, when someone asks to connect on LinkedIn and you reply with "What's that?," you've already aged yourself considerably.

"The over-50 crowd is not used to self-promotion, but they need to start getting as good at it as their younger counterparts," Miller says. "They should be using all forms of social media channels to self-promote their work, even YouTube. The biggest mistake they can make is doing nothing, because when someone Googles your name, if nothing comes up, you're in trouble."

The first thing Miller espouses is that, by age 50, your job searching should really begin within your already well-established employment and associate network, and though it's still needed, this puts less reliance on an actual resume which is a good thing. He also encourages job seekers over 50 to be open to engaging with a new network of workers, ideally those younger than themselves. Millennial workers are neither to be feared nor to be ignored, as a mutual and respectful working and social relationship between your generation and theirs can be hugely beneficial. As some of your over-50 working peer group begins to age out of the workforce, that's exactly when (and why) it becomes imperative to embrace the younger set. And yes, one of them actually could be your next boss.

Some additional resume and personal branding tips:

1. Personal contact information should not include your home address or home telephone number, only a mobile number. Use a Gmail address (not AOL or Earthlink or some other older provider), or even better, get your own domain email, e.g., john@johnsmith.com. If you use any social media professionally by sharing your work content or trends in your industry on it, provide those channels, like your Twitter and Instagram handles. But leave off the personal Facebook accounts, which should be heavily locked down. Check your privacy settings.

2. If you feel the need to list any skills that would be pertinent to the job you're seeking, make sure they're relevant to the now. No need to inform prospective employers that you're proficient in MS-DOS or another antiquated and no longer used platform or programming language. Stick to the current only. As far as job history, Miller suggests going back no further than 15 years. No need to list your first job out of college. He also recommends you state previous employment goals reached in a way to "show me what you've done, don't tell me." See No. 4 on how to do this. In general, eliminate older dates and limit your resume to two pages or less.

3. Getting on LinkedIn is a must. It's imperative to move in the same rooms the movers are in, and they're moving in there. Water that account daily as if it's a plant that you definitely need to keep alive, so that it will eventually bloom for you.

4. Becoming a personal brand is no longer seen as obnoxious. Rather, it's seen as obvious. Talking about your career outside of the office and on social media, even creating a YouTube channel and uploading yourself speaking about trends in your industry, unofficially makes you an expert. Also, starting your own blog and writing and sharing industry trends on there also makes you an expert in the making. How? When future employers Google your name, those platforms, blog entries and videos will appear in their search results, and suddenly you've moved to the top of their prospect list. It's the best way to show what you've done, in a way that a paper resume just can't do. As a matter of fact, your resume should be accessible on your own website. Never thought of buying the domain of your name? It's easier and cheaper than you think and could make all the difference when seeking a job.