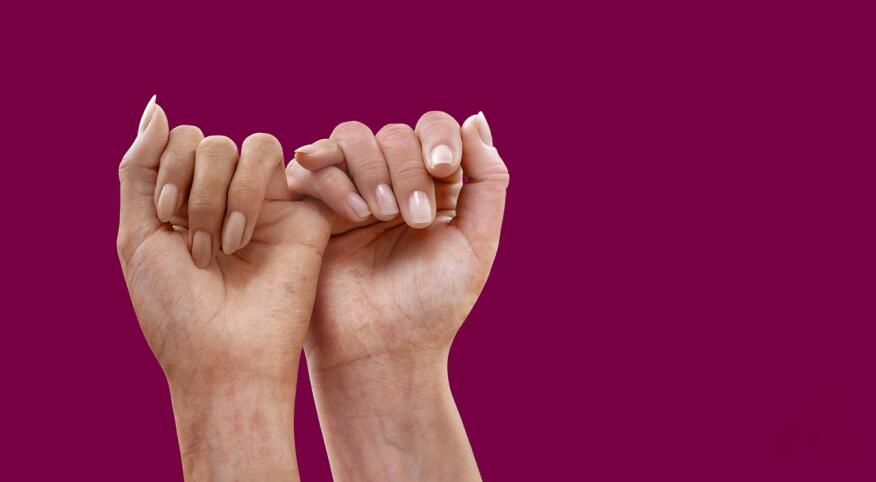 Old friends see you as you were. New friends see you as you are. I have a handful of old friends who understand how my younger self continues to evolve as they do, bringing us to the present point in our lives.

My friendships spanning four to five decades are precious to me. However, as life changes along with our passions it is essential to make new friends with whom we can relate in the now, with overlapping interests and geographical proximity. My new close friends are culled from common activities I share with them at this stage in my life. I feel lucky to have enough of a network that I never have to be alone, if I so choose.

Phyllis Hott is a therapist specializing in relationships who has been practicing in northern California for almost 30 years. We spoke about later-life bonding and how it can happen successfully.

"It has to do with how open someone is in their own belief system," Hott says. "Making new friends can be broken down to three parts. First, start with the intention that you want to connect. Then, have the willingness and action to move on that intention. Take the initiative to ask someone who you feel you could be friends with for their contact information and suggest meeting. For some of us, this takes courage."

I am basically a shy person, and I fear rejection. Yet, my curiosity and intuition are greater than my fear when I approach someone.

"As women get older it's hard to get out of a shell that no longer serve them," Hott adds. "However later-life bonding is essential. Isolation and loneliness are killers."

Hott points to the island of Okinawa where the average age expectancy for women is 90 (84 for men), with a population of about 400 centenarians. The healthy diet of these super agers is heavy in fish, grains, vegetables (especially sweet potatoes) and seaweed products. Staying productive and socially engaged are also primary forces leading to longevity. The elders of Okinawa work well into their 80s and 90s, and many live among peers in senior communities or in multigenerational families.

After 60, I took a few writing workshops to sharpen my skills and get feedback on my work. One of my teachers, 20 years my junior, became a close friend. We talk about projects we are working on, romantic relationships, our families and everything else. She is in the ecstatic throes of her 5-year-old marriage. I am long divorced, though now have grown closer to my ex.

Though she is only 50, we both understand and appreciate our diverse perspectives on life, and I get to give a little aged wisdom.

When I joined the National Arts Club, in my 60s, volunteering on the literary committee, I became close with another member whose life is very different from mine. She and her husband are comfortably retired executives, with four grown children and four grandchildren. As an artist, now writer, retirement is not my goal. This friend is used to being a "we," I see myself as an "I" most of the time. Sometimes those types of particulars don't matter.

What does matter is connecting with empathy and sharing a sense of humor. After I fractured my neck in 2019, this new friend visited me in the hospital and during my recuperation at home. These later-life friendships are not superficial. We know the good and not so good about each other's families, phobias and priorities.

As I get older, I have found that I value deeper relationships with close friends even more and will go out of my way to maintain them. What it comes down to is that we only need a few good friends — to share interesting conversation, to support each other through challenges, to laugh together over dinners. There's a richness in one-on-one relationships.

Susan Rosenberg Jones, 70, a photographer with whom I have collaborated, is one of those new friends. We met a couple of years ago at a gallery opening. As we got to know each other, it was clear that we had a lot in common, and we support each other's artistic endeavors. One of our first get-togethers was at my apartment, where I sat for a portrait she submitted and showed in a photography exhibition.

As someone who cherishes my new friend group, here are my takeaways for other older women who want to expand their social circles: Do what you love to do in a situation where other people are doing the same, from artistic endeavors to participating in a sport. Teach a class in something you know well; take a class in something you don't know. The important thing is to stay connected, and in this ongoing pandemic, Zoom is a savior.

When it is comfortable, these cyber relationships can evolve into solid friendships. New friends bring out new sides of us, at every stage of life.