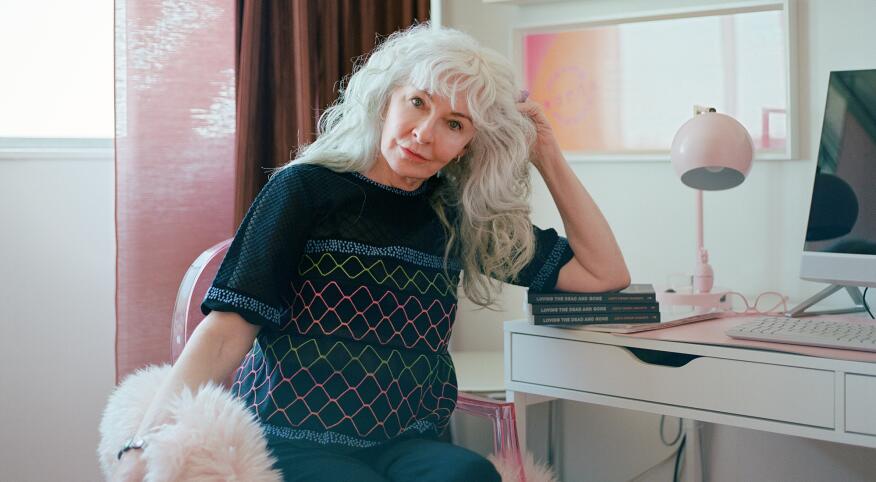 Near the end of his life, my father told a story about my first bicycle, with the training wheels. How he removed them and threatened to return the bicycle to the store if I didn't learn to ride. And that night, my mother reporting I spent the entire day falling off the bike, skinning my knees, and before dark, learning to ride on my own. Hearing this story for the first time in my 60s, I had no memory of this day or of my tenacity.

But here was a glimpse of the child I had been and a near allegorical tale for the adult I had become, the telling resonating with my circuitous journey to book publication, a lifelong dream unrealized until I turned 69.

I grew up in rural North Carolina, where people worked the land or they left the land to work the mills. For women, a college education meant you could teach. Though I was a passionate reader, the idea of writing fiction was out of reach, something that someone from somewhere else had permission to do.

At 16, I wrote a story for the Seventeen magazine short story contest and never submitted it, the often heard "who do you think you are" echoing in my head. I was a college junior when an art history professor told me I should become an art critic, I wrote so well about art. I had no idea what an art critic was, but no one had ever said I should be anything. I added art history as an additional major and charted a path to graduate school. I worked in galleries and cultural nonprofits and then in museums, while writing art reviews for local publications. I broke into major papers and national magazines, expanding into writing about dance, music, books, interiors, travel and food.

I met a famous psychic when I was a young mother and he told me he saw a golden hand with a pen in it, surrounded by passports and suitcases. That is exactly how my freelance career unfolded. Assignments took me all over the world and into conversation with such luminaries as Frank Gehry, Annie Leibovitz and Lucinda Williams.

At the same time, I attended writers' conferences and took fiction classes at Washington, D.C., area universities, studying with writers like Shirley Cochrane, Terry McMillan and Margot Livesey. There I found the mentors and readers whose criticism helped me become a better writer and discover my voice. But novel publication proved to be a path as fraught with lessons and bruises as that long-ago day on my bike. I thought I was on my way when I won my first prize in 1989 and I was picked up by a New York literary agent. Two more agents, three more manuscripts, a screenplay, prizes and fellowships, and published short stories followed, but no book deal. A decade later, I began a 20-year period when I fit the writing around a new career in public relations. I discovered an unrealized gift for telling clients' stories. I could imagine their different realities and outcomes just as I had done with my characters, making it all actionable in real time. But abandoning my own storytelling was a heavy nagging death I carried. A psychic — yes, another one — chided that my books were sitting on a shelf, waiting for me to pay attention, to step forward into my true self.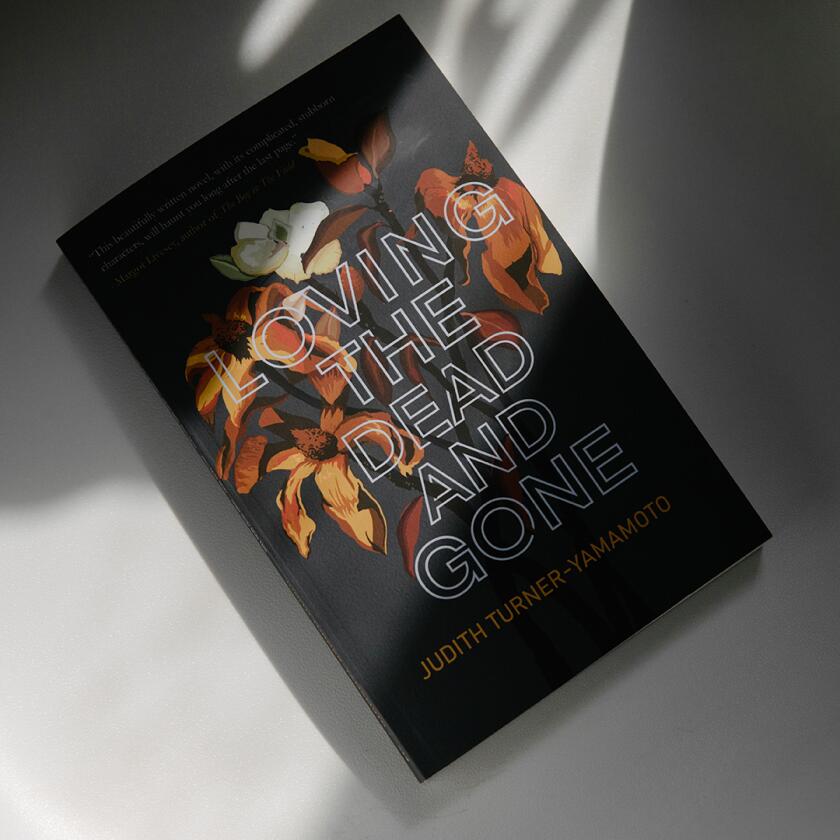 Three years ago, a cascade of life changes — a major health event, the death of my last parent — freed me to bring my full focus back to book publication, a goal driven by the regret of omission. Thus came the birth of my debut novel decades in gestation, Loving the Dead and Gone, an intergenerational story of love, loss, grief and grace.

There absolutely couldn't be a better moment to be experiencing a literary debut. I see now that every single road from there led to here. As one of my high school classmates put it: "I had to live my entire life to write this story." And, in a way I did, with five rewrites of this manuscript over three decades. I kept coming back to Loving the Dead and Gone. I pulled threads, lay down new ones and deepened the characters, bringing in the insights all those years brought.

If you want to write, green-light yourself — no one else can inspire you to begin. Read other authors with an eye to learning the "how" of writing. Find your tribe: a writing center or university extension course, a writers' conference.

There you will be asked the questions that call out your unique stories, build the toolbox that will help you tell them. Keep what novelist Richard Ford calls a "book of the book," recording observations and insights from your real life that breathe life into your characters, from the cadence of an overheard conversation to the shape of a summer cloud.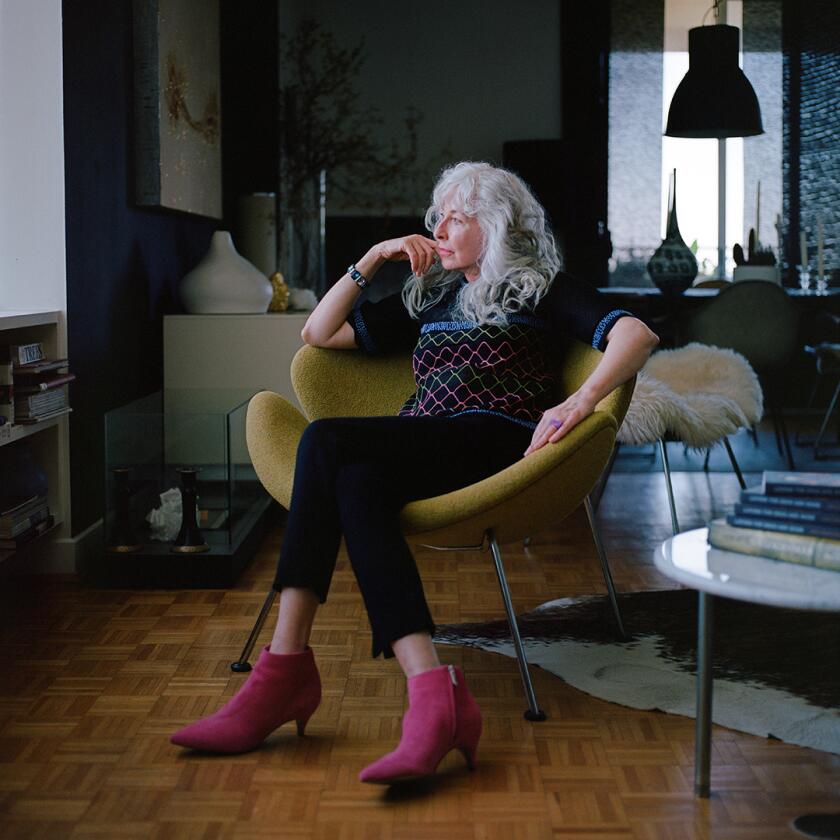 Practice counts. Commit to a routine — a place, time of day or night, where you write and do nothing else. Accept the risk of revealing yourself and overcome that fear.

With the passage of time, I've been humbled by this path. Being a writer is about understanding what happens to us all and being that voice. It's a deep and hard-won privilege to connect with readers, to learn that my words and my journey speak to them. You can't put a price on those moments when someone says, "This book touched me." As writers, we tend to use our art to process and understand our emotions. In writing Loving the Dead and Gone I found exploring family stories and accessing the inner life of my characters allowed me to better understand the family and traumas that shaped my own early life.

This is my homecoming, but on my terms, a time of transformation, attainment and integration, a time, at last, after decades of work, of stepping forward and being seen. What could be more gratifying?

Have any of you written a book? Have any of you tried to write a book? Let us know in the comments below.