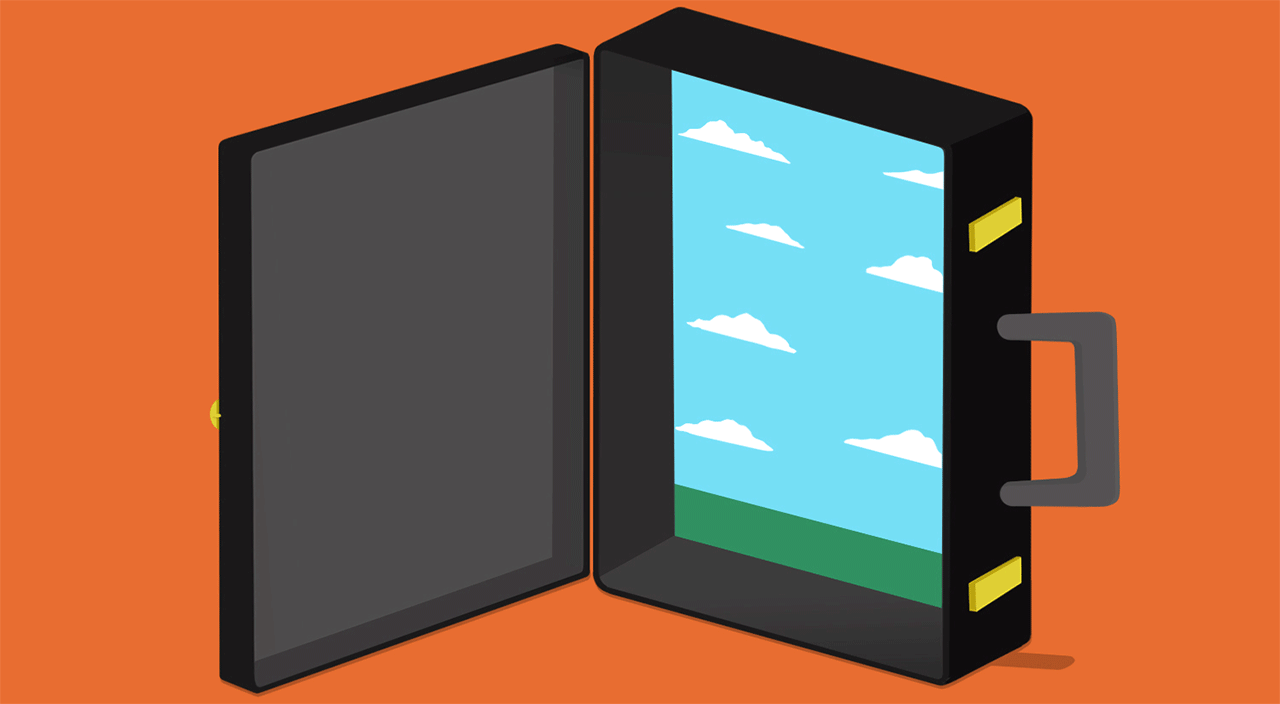 Throughout my career, I have advised U.S. presidents, governors, CEOs and philanthropists, helping them solve complex problems across multiple sectors and industries. My professional life helped me manage my personal challenges while taking advantage of opportunities. What I learned in the business world, giving back and enjoying my work, were valuable lessons that helped me deal with my personal world.

I hope that the lessons I share will help you do the same.

It was at the tender age of 19 that I received my first political appointment, from President Ronald Reagan. I later worked at the Pentagon and White House while furthering my graduate studies at night. In my mid-20s, I left Washington, D.C., for Silicon Valley to pursue a corporate career.

By 40, I carried the rank of ambassador as the U.S. commissioner general to the 2005 Aichi World Expo in Japan, then came a post as a U.S. delegate to the United Nations Commission on the Status of Women.

While my career climb was successful, my life wasn't always easy or glamorous.

In 1998, after a few failed rounds of in vitro fertilization, my husband and I were blessed to adopt our daughter. Months later, though, my husband, Jim, was diagnosed with a life-threatening disease. For nearly a decade, my life was organized around medical emergencies and supporting his recovery, as well as the joys and responsibilities of raising a child.

In 2002, we made the decision to move to the Virginia countryside, where our daughter could grow up in a close-knit community. I had to zig and zag by stepping back from full-time work while also maintaining a fulfilling career. I only accepted short-term projects and joined boards with limited meeting schedules. To chronicle my experiences in hopes of helping others, I decided to write a book detailing how to use my processes, relationships and strength of purpose to balance unexpected challenges and opportunities. That book, Turnaround: How to Change Course When Things Are Going South became a Wall Street Journal and USA Today bestseller. Last year I retired as CEO of FARE (Food Allergy Research and Education), but I am not stepping out of work completely.

Total retirement is not in my DNA. I mentor engineering students at Southern Methodist University and speak to leadership teams about relationship building and mentoring. More importantly, I have additional time to help family members who face health challenges.

I am almost 59, an age when managing life's ups and downs should be second nature. Though this balance is never easy, should you want enough family time while still pursuing, or changing, a fulfilling profession. Here are key takeaways that may help you as you make your plans.

Make the most of introductions and reciprocate by making matches.

The most important thing you can do is network. Unlike traditional job hunting, you are reaching out to hear about someone else's retirement/reentry journey, opportunities they pursued as well as challenges they faced. At this stage of life, the key is doing what you prefer to do versus checking a box on your resume. For example, take continuing education credits at a community college or university to qualify for programs in social services, patient support, tutoring, executive coaching or other fields that interest you. One of my friends started a consignment shop tapping into donations from members of her church and community, downsizing their homes and organizing their closets.

Stay relevant.

I am frequently reverse mentored by someone who is younger than me. I stay engaged with college students who keep me abreast of the latest trends in technology and communication. If you have questions, ask your own grown children or grandchildren, nieces or nephews how to join LinkedIn, make videos and deploy hashtags on Instagram, to get your name and work goals out there. And, when you buy your next iPhone or computer, consult with tech-savvy young people first. Even understanding the camera function can be a game changer in getting attention for the things you are promoting or supporting.

Invest in personal growth with a focus on creating a life of fulfillment.

Use the things you learned to help others through rough patches. We all remember how isolating it feels to make business calls from lonely hallways while a loved one is in the hospital. Make yourself available to working moms who are struggling to balance work and a family crisis. Share your go-to list for emergency child care and family support groups. Provide advice on best practices for talking to a boss and HR about missed work.

Leave the door open for reentry.

Right now, I need a break from full-time work, and you may too. Though, if an opportunity pops up that energizes you, consider it. You may be surprised as doors open, and you become excited about applying for a local government position, an opportunity in academia, or a new business role. If part time is the best option for this time of your life, you can dip back into your old profession of accounting or journalism, and schedule your own hours and workload — or find a job-sharing arrangement. Prioritize the lifestyle attributes you want to retain and the money you need to make so you don't get stuck in the grind you just escaped. Reenter on your own terms.

Give back with joy and purpose.

Over the past months, I met women who channeled a new passion and packaged their ideas. Here are three that not only created tools, but their work may inspire you to say, "I can do something like that too."

Deborah Gale, a former Apple finance executive who was unable to find an appropriate job after raising her five kids, started a retirement readiness training program, The Purpose XChange.

Carol Marak and Catherine Twitmyer left corporate America and are now coaching others through learnings they gained when taking care of aging parents. Marak even wrote a book, Solo and Smart: The Roadmap for a Supportive and Secure Future, and gives actionable advice for people aging solo. Catherine started an advisory group for people who are helping parents relocate to assisted living.

Life's always been tough, but never has it been this consistently complicated. Ask yourself, How do I want to spend my time in the last trimester of my life? How do I want to be remembered? Consider who you can help along the way. Generosity in your actions will leave you and the world healthier, in mind and spirit — and in your bank account, should you choose work for pay.

How do YOU want to be remembered? Let us know in the comments below.