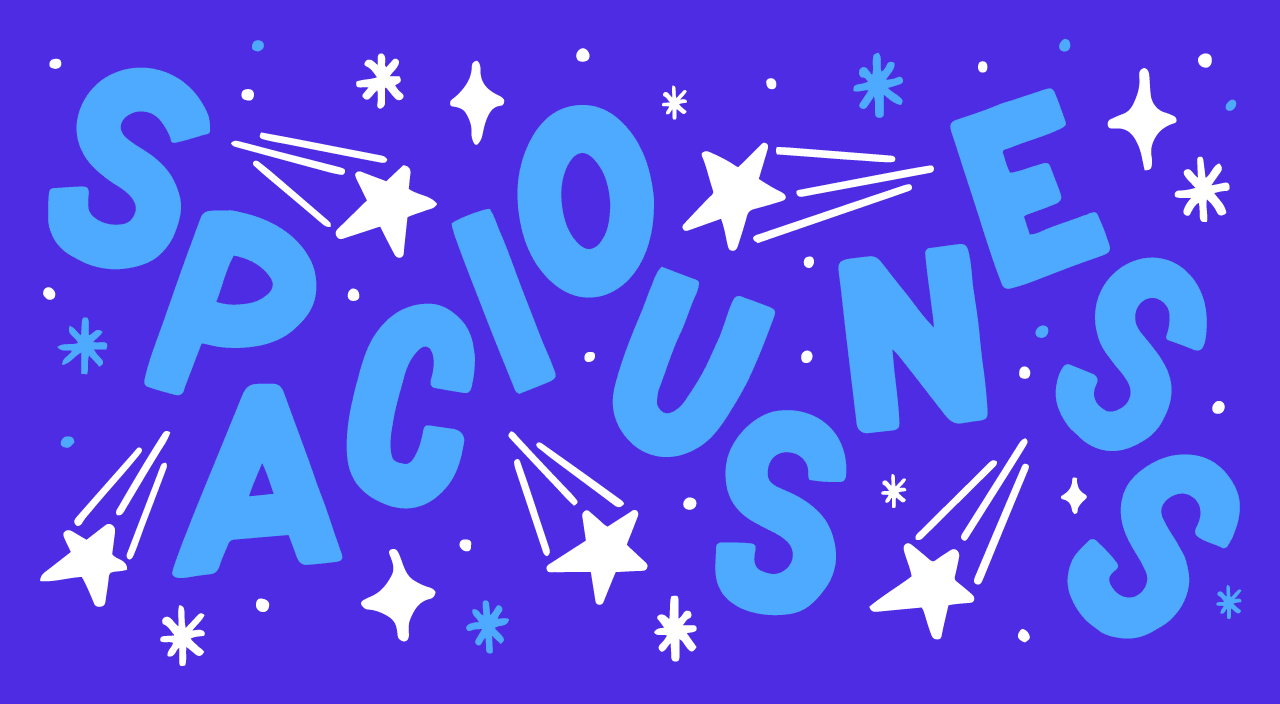 I learned how to grow old from a woman who never got the chance.

My friend Susan Spencer-Wendel was diagnosed with amyotrophic lateral sclerosis, or Lou Gehrig's disease, in 2011, when she was 44. She had three children, ages 14 to 8, and she would not live to see them graduate from high school.

Here's the incredible thing: When Susan realized she'd have just one year of relatively good health left, she went full throttle, taking seven trips with the seven people closest to her and creating "a year of living with joy." That woman was a life force even when she couldn't move a muscle.

What's the lesson here for those of us who have made it to age 50 and beyond?

"Successful aging" has two parts: our bodies — keeping ourselves fit, getting our medical checkups, eating a healthful diet — and our personalities, the character traits that make us who we are.

Let's say you're 66, like me, and your body still works, but some warning lights are flickering. (Anxiety! Arthritis and twisted pinkies! Thyroid nodules!)

Aging essentially asks all of us to do over time what Susan had to do quickly: move our strengths from our bodies to our minds.

Here are what I believe to be the five character traits we need to do just that.

Spaciousness: The mastery of our thoughts

"The only thing you can never get away from is your own mind," Susan told me often. Here she was, a woman with a terminal illness who could barely speak, attempting to soothe my control-freak anxiety.

She had mastered what Buddhists call "spaciousness" — the ability to create a distance between a stimulus and a response, a space that quiets our ever-chattering minds. Developing a "spacious" mind allows us to find peace, no matter what difficulties we face.

Susan would die, yes — but on the days she did not die, she concentrated on living.

Spaciousness is a relative of resilience and hope, all traits that can be learned. For Susan, mastering her thoughts was the only way to create hope, and that's true for all of us.

"Hope is a function of struggle," author and researcher Brené Brown writes in Atlas of the Heart. "We develop hope not during the easy or comfortable times, but through adversity and discomfort."

Hope is a habit, Brown adds— a particularly good one to practice as we age and must navigate so much loss.

Self-awareness: Owning who you are

As comedian Leanne Morgan says in her recent Netflix special: "I can't do math. But I'm fun. And I'm not a butthole."

Do you know your strengths and weaknesses? If you know yourself and value yourself — I'm not a butthole! — you win the ultimate prize: freedom from the judgment of others and freedom from your own self-sabotage.

Not sure who you are? Think about the times you've felt most alive: Who were you with? What were you doing? Where were you? All of life is a search for identity, and we see ourselves more clearly as we age.

"Self-awareness encompasses a growth mindset and the ability to learn from mistakes. It requires taking personal responsibility for one's actions," says Florida therapist Connie Ingram. "When my clients use blaming to remove their personal responsibility, I tell them, 'If I'm the problem, that's good news — because I can change me. If someone else is the problem, there's nothing I can do about changing them, and that makes me a victim.' Personally, as a woman of a certain age, I refuse to be a victim. The emotionally mature woman can look at what she did or didn't do and own it, learn from it and be better because of the experience."

Gratefulness: The power of now

Tracey Jackson is an author, screenwriter and my fellow recovering shopaholic. In fact, she wrote the screenplay for the movie Confessions of a Shopaholic. She also wrote one of my favorite self-help books Gratitude & Trust: Six Affirmations That Will Change Your Life, with songwriter-actor-singer Paul Williams.

"Gratitude is, in its purest sense, living in the moment," they write. "In gratitude, we find trust; they walk hand in hand. They are the soul sisters of enlightenment, acceptance, and joy."

Jackson does a gratitude exercise every morning: She bends over and touches her toes, then puts her hands flat on the floor. "I am grateful my body is still strong at 65. I take a deep breath and exhale." She works out to keep her body agile and reads books to keep her mind agile.

And then there's the game Wordle. "When I get Wordle, I am grateful," she says. "Little things become bigger at this age."

Connection: You gotta have friends

"Love and belonging are irreducible needs for all people," Brené Brown writes in Atlas of the Heart. "In the absence of these experiences, there is always suffering."

Loneliness can literally kill you. "Loneliness has been estimated to shorten a person's life by 15 years, equivalent in impact to being obese or smoking 15 cigarettes per day," reports Claire Pomeroy in a 2019 story in Scientific American.

The same traits that lead to successful aging lead to successful relationships: detouring your thoughts from petty grievances, practicing gratitude and knowing who you are.

Go-for-it gusto: Just do it

Tracey Jackson considers zest a character trait. "Get to it. Go for it. No time for fear. No time to put things off."

Here's how my friend Susan went for it: She trekked to the Yukon with her best friend, Nancy, to see the northern lights, and she went to Budapest with her husband, John, to celebrate their 20th anniversary. She wrote about those trips in the newspaper we worked for, The Palm Beach Post — and nabbed a $2 million book deal from HarperCollins.

Susan typed a 362-page memoir in three months using just her right thumb on a smartphone. Until I Say Good-bye: My Year of Living With Joy reached number 3 on The New York Times bestseller list in 2013. She died in June 2014 at 47.

"Accept the life that comes," Susan wrote. "Work and strive, but accept. Don't force the world to be the one you dream. The reality is better. Be content with what you have; rejoice in the way things are. When you realize there is nothing lacking, the whole world belongs to you."

What character trait do you believe a woman needs to age gracefully? Let us know in the comments below.