Organize a Gathering in Your Area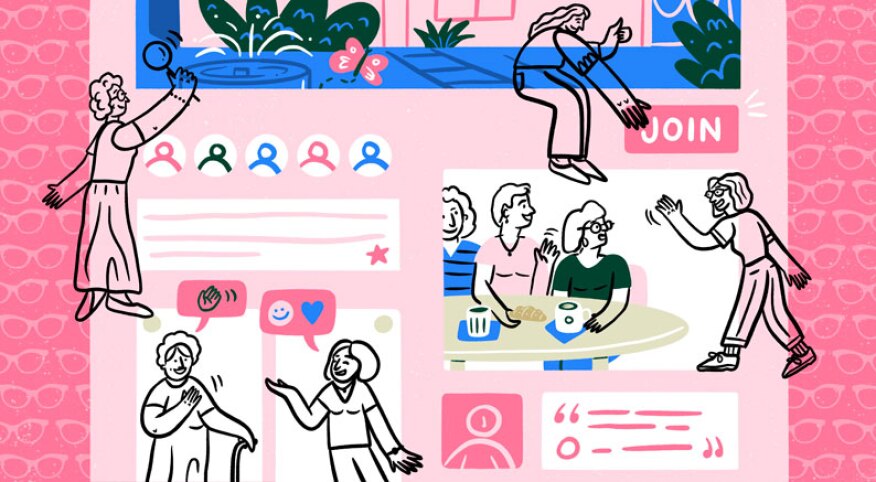 Browse:
Please check to make sure no existing group already exists in your area.
Host:
Interested in creating one in your area?
Apply
to be a local gatherings organizer.
Connect:
We'll create a closed Facebook group for your area, invite you as a moderator, and promote it to the broader Ethel community.
Gather:
We'll also send you a special organizer toolkit with activity guides and some fun gifts for your group to use when organizing get-togethers. We'll also update you on local AARP volunteer and event opportunities in your area. And we will support you to make creating a gathering group as easy and seamless as possible.
Apply to become an Ethel Gathering Organizer Volunteer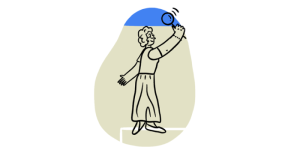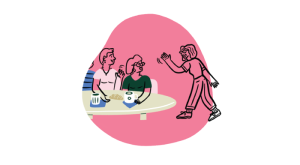 Use the group to discuss opportunities and learn about upcoming events.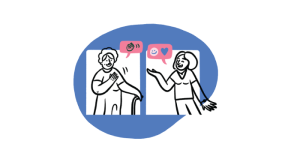 Enjoy meaningful interactions with local Ethels. We'll even send you a kit to get you started!