Connect and Celebrate with The Ethel Gathering Groups
Ride the wave of friendships forming in your area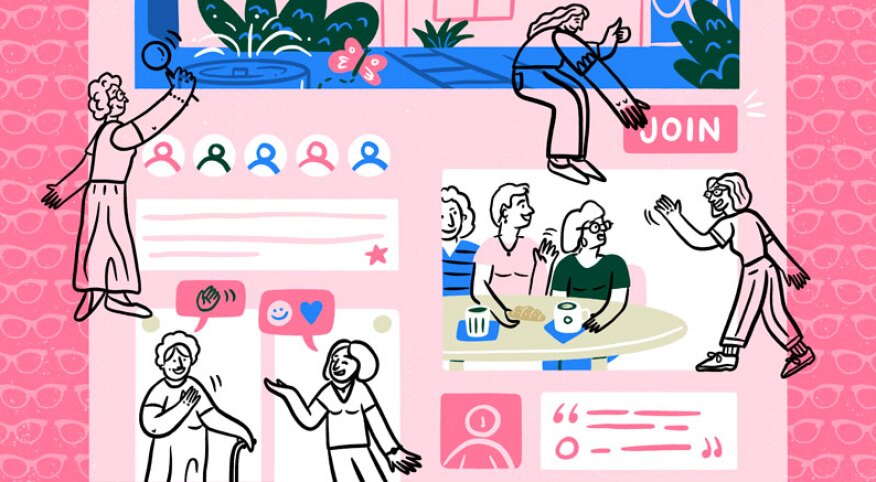 Welcome to The Ethel Gathering Groups, where fun, friendship and camaraderie flourish. As avid readers of The Ethel newsletter and participants in
The Ethel Circle
closed Facebook group, you have undoubtedly witnessed this community's vibrant energy and enthusiasm. Recognizing the power of local connections, we have created The Ethel Gathering Groups to help you forge deeper bonds with fellow Ethels in your area.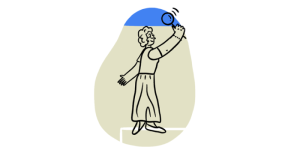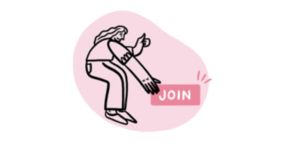 Request to join your local gathering group on Facebook.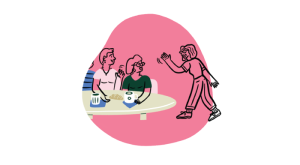 Use the group to discuss opportunities and learn about upcoming events.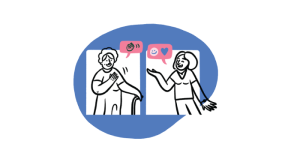 Enjoy meaningful interactions with fellow Ethels in your community.
Search for a Local Gathering
Don't see a group in your area?
Interested in helping organize Ethel's in your community to get together?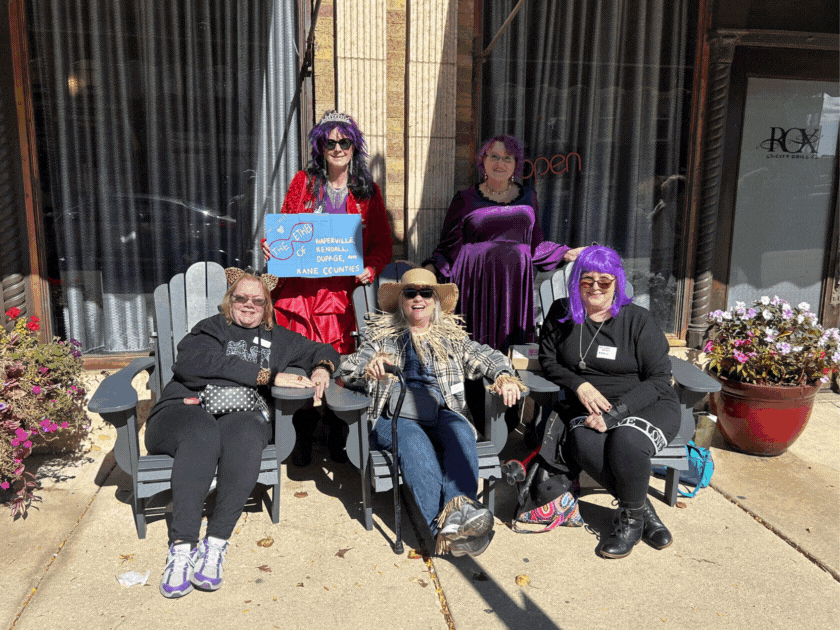 Here's What Gatherer's Have To Say...
It's so awesome getting together with fellow Ethels! I've had such a great time meeting and getting to know so many beautiful women in my area. This has been one of the most positive aspects of my life in recent months. — Rhonda G.


I'm really enjoying getting to know this new group of Ethel women. I just love all the stories and experiences represented. It's so nice to get together face-to-face and to form a new network of friends — SueAnn T.