What he says may surprise you.
For women who weren't born yesterday. Sign up for our FREE EMAIL NEWSLETTER.
×
Most Popular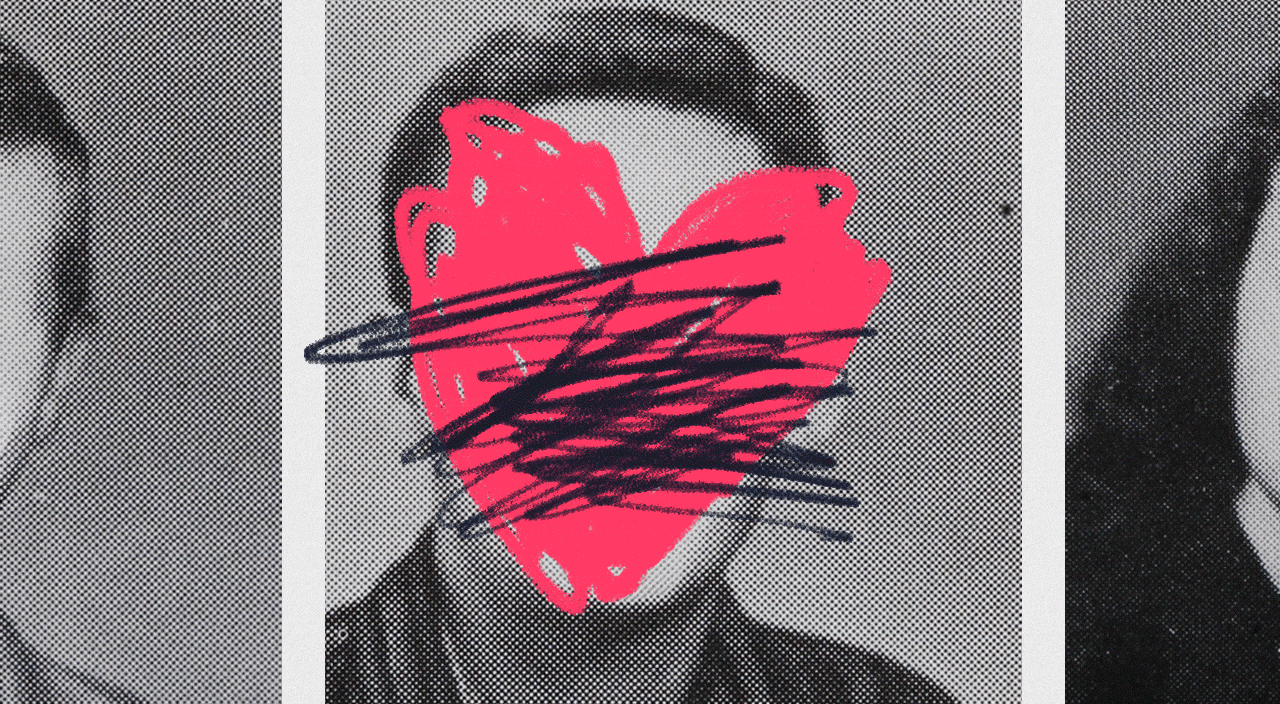 Why it's still so painful all these years later.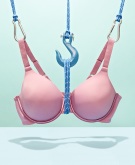 Yes, it's actually possible to find one that is both supportive and attractive.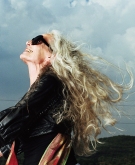 Why we should all practice the art of not giving a 'flying fig'.
Advertisement
Advertisement
Spotlight
As I reconcile her with the woman I've become.
#SOCIALMEDIA
What social media platform do you enjoy most??