You're going to want to get away today.
For women who weren't born yesterday. Sign up for our FREE EMAIL NEWSLETTER.
×
Most Popular
The very best advice for those over 50.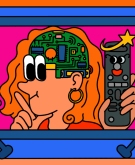 How being a super-streamer can change your life.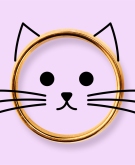 What I've learned after interviewing hundreds of women.
Advertisement
Advertisement
Spotlight
You, too, can stop yearning for what's missing in your life.
As the world rocks and rolls, how do you keep centered and sane?