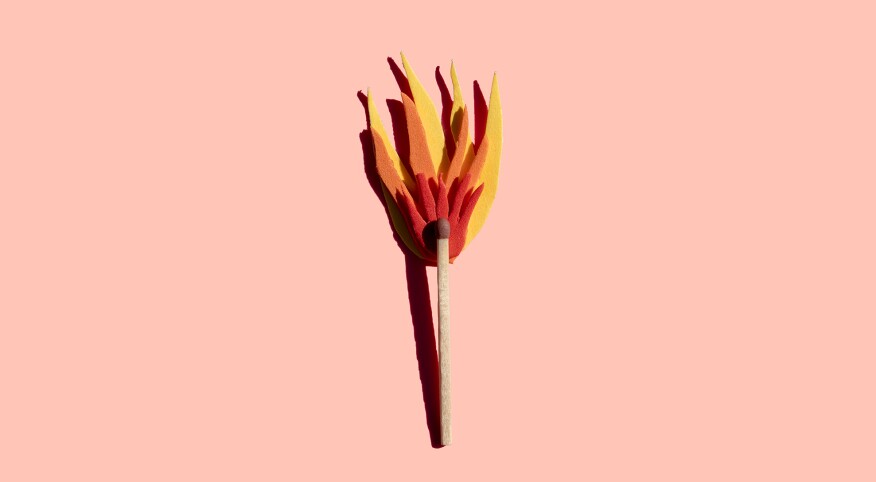 I've never been that sexual throughout my life, except with one man where it was only sexual.

After that was done, I thought, Well, thank God that happened, and I can honestly say I've had some mind-blowing orgasms when I'm on my death bed. I've tried mostly every position, including the mile-high club on an airplane, and I can always remember it fondly.

I have been married for more than 25 years, and it has been a mostly nonsexual relationship. But now that I'm in the latter part of my life, and with my son out of college and on his own, I want to experience that mile-high orgasm club again with a real boy (not a plastic vibrator). The reason for the dearth of sex is that my husband has had a few major heart and stomach illnesses that have rendered him impotent. He is embarrassed to ask for Viagra or any equivalent.

I am only kind of interested in oral sex with him. To me, it seems like less than a whole experience.

Once, my husband did work up the gumption to ask a male doctor for Viagra, but when he found out it was $20 a pill, he managed to buy only one.

"Aargh," I said, when are we supposed to use the pill? Maybe on Christmas, Hanukkah or someone's birthday? Maybe we could get a pill cutter and cut it in slivers. It was too much. We used it about two years ago and have since gotten a female general practitioner. He is afraid to tell the woman doctor he's impotent. I am now at a loss as to why he'd rather have erectile dysfunction than get a doctor's help. Does he think the doctor secretly lusts after him and she will now know there's no chance at romance? I do not get it and am thinking the very next time I'm confronted with a sexual affair I am going to say a resounding, "What hotel or car were you thinking?"

My husband may not want to do anything about it, but he is not alone. According to a study by the Johns Hopkins Bloomberg School of Public Health, more than 30 percent of men ages 40 to 70 have trouble achieving or maintaining an erection.

Ryan Swearingen, M.D., an Indiana urologist, says a lot of men are embarrassed when it comes to treating erectile dysfunction and that he has a solution. "Before new patients see me, they have a form with questions about what issues they want to treat," he says. "Those forms are really helpful because they can deal with their issues in writing. That is easier."

I'm sure it's a difficult issue and my nightly (and daily) bitching isn't helping. But truthfully, I feel unwanted — and that's not a good thing.

"I tell men that when you get into your 40s, 50s and 60s, erectile dysfunction is fairly natural," Swearingen says.

I hope that's a calming thought and my husband finds the courage to write down that problem. Until then, here's hoping he gets another Viagra pill.