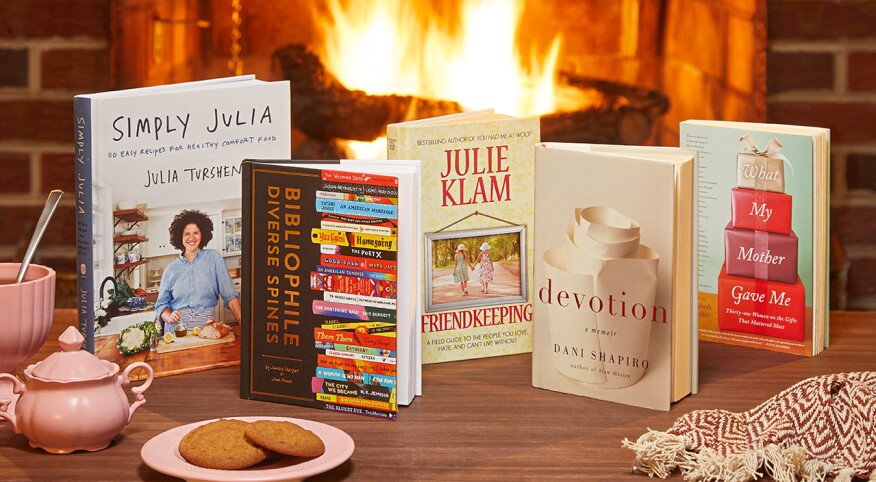 Taking a passion and turning it into a career is something I never would have thought of as possible. I started the Reading With Robin radio show on WHJJ, in Providence, Rhode Island, 20 years ago, after an addiction to talk radio proved to be inspirational.

While there was no blueprint for doing a show that highlighted the joy of reading and interviews with authors, the idea has certainly blossomed. When I do the math, it's likely I've read thousands of books over the years. Because of this background, I'm often the person others turn to for ideas on what to read or what books to give as presents.

The books I'm sharing here are timeless, and I've also had the pleasure of interviewing their authors. I hope you find one or more in this mix to gift to your favorite women this holiday season — or to buy for yourself!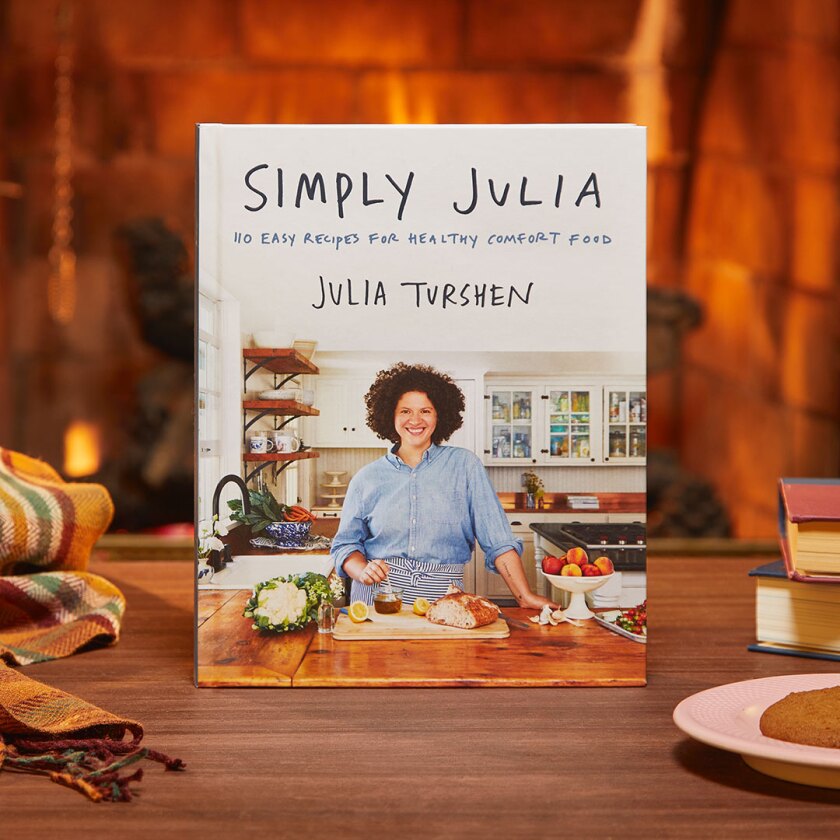 Though I can rarely say "No, thank you" to a new cookbook, there is a distinction between the ones I like to collect and the ones I actually use. I was drawn to Simply Julia, by New York Times–best-selling author Julia Turshen, in part by the subtitle, which hits most busy chefs' preferences and needs: 110 Easy Recipes for Healthy Comfort Food.

Although relatively new, my copy is dog-eared and stained, exactly how a beloved cookbook should be. It has become my go-to for holidays and for daily dishes alike. Two of my favorites in this gorgeous hardback, complete with seductive food photos, are Palm Springs Pearl Couscous and Citrus Salad, made with juicy Cara Cara oranges.

Turshen's pages are filled with other innovative recipes such as ones for Ricotta and Potato Chip Fish Cakes with Peas; Kale and Mushroom Pot Pie; and a variety of yummy chicken entrées.

And all of her homemade salad dressings are special and tasty, including her Creamy Miso and Cashew Dressing.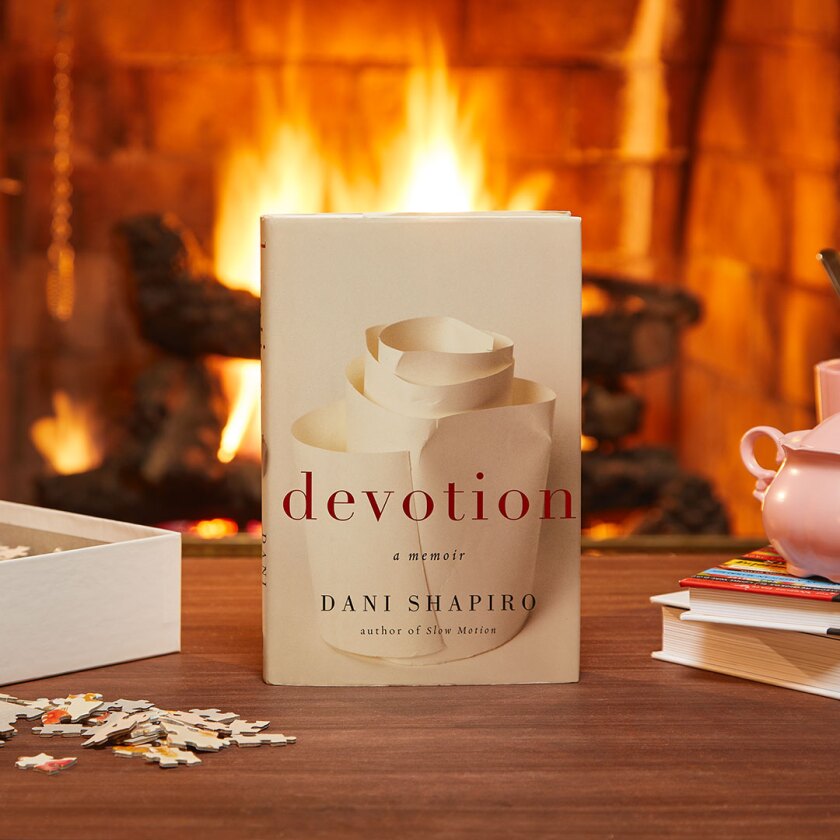 I was drawn to another New York Times–best-selling author's book, Devotion, as it's told in writer Dani Shapiro's trademark voice, which is funny, grounded and real. She grew up in a deeply religious home, and when her then-8-year-old son began asking questions such as "What happens when we die?" and "What do we believe about God?" it got Shapiro thinking about all of the really big questions — the ones that keep us up at night.

She found herself anxious and often on the verge of tears without knowing why. These feelings and angst prompted her to be open to the possibility that answers might be within her reach if she could quiet that voice inside her head. This quest would ultimately illuminate the joy and purpose in her life.

At the Kripalu Center for Yoga & Health in Massachusetts, Shapiro was inspired by Buddhist teacher Sylvia Boorstein, with whom she continues to have a close relationship. This book will give you a lot to think about, and it just might also inspire you to explore some of the meditative practices that continue to enhance Shapiro's life.
Bibliophile: An Illustrated Miscellany, by Jane Mount, is an in-depth read with spectacular visuals that every book lover and writer should not be without. A true bibliophile bible, it is filled with stunning illustrations of book stacks and writing rooms, and alluring text describing writer-owned bookstores and books that bookish people recommend.

Plus, designers talk about the book covers they created and the ones they most enjoy. And there's a section on those adorable Little Free Libraries that show up randomly in neighborhoods.

I can't pass by one without stopping and adding a book or two. But you won't find me donating my copy of Bibliophile!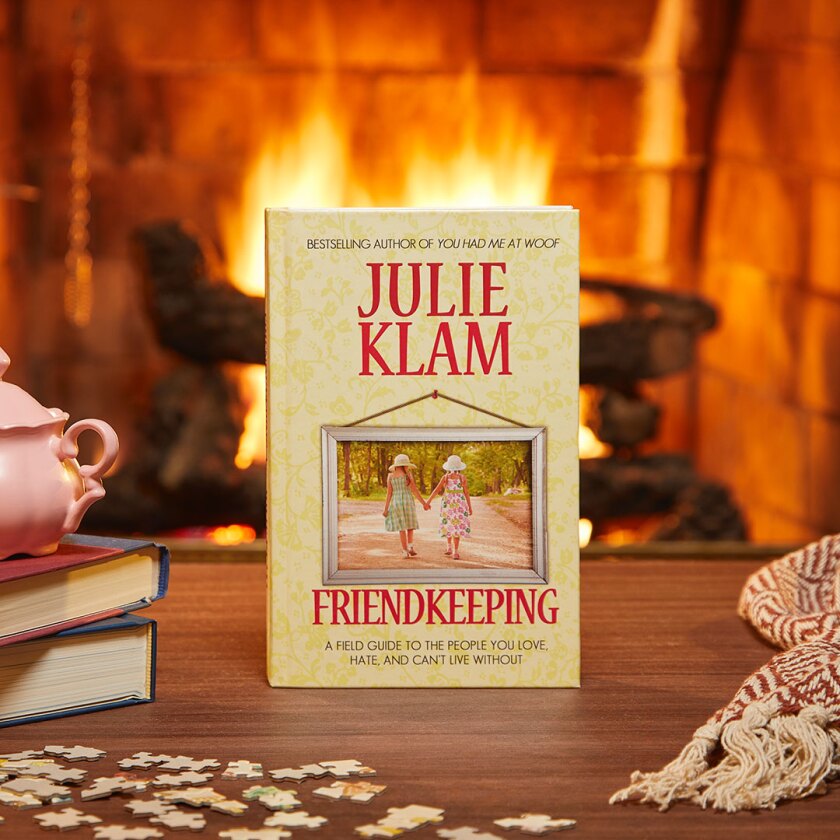 Navigating relationships can be endlessly fascinating and often exhausting, as is apparent in Friendkeeping: A Field Guide to the People You Love, Hate, and Can't Live Without, by Julie Klam. This relationships book shines in a unique category because it's not about romance or family dynamics — it's purely about friendships.

Klam delves into friendships that stand the test of time, friendships that exist solely online but are meaningful nonetheless, and friendships that sometimes need to end. When this book came out 10 years ago, I gifted it to several of my girlfriends, thinking it might be a good book for us to reflect on and discuss. It was!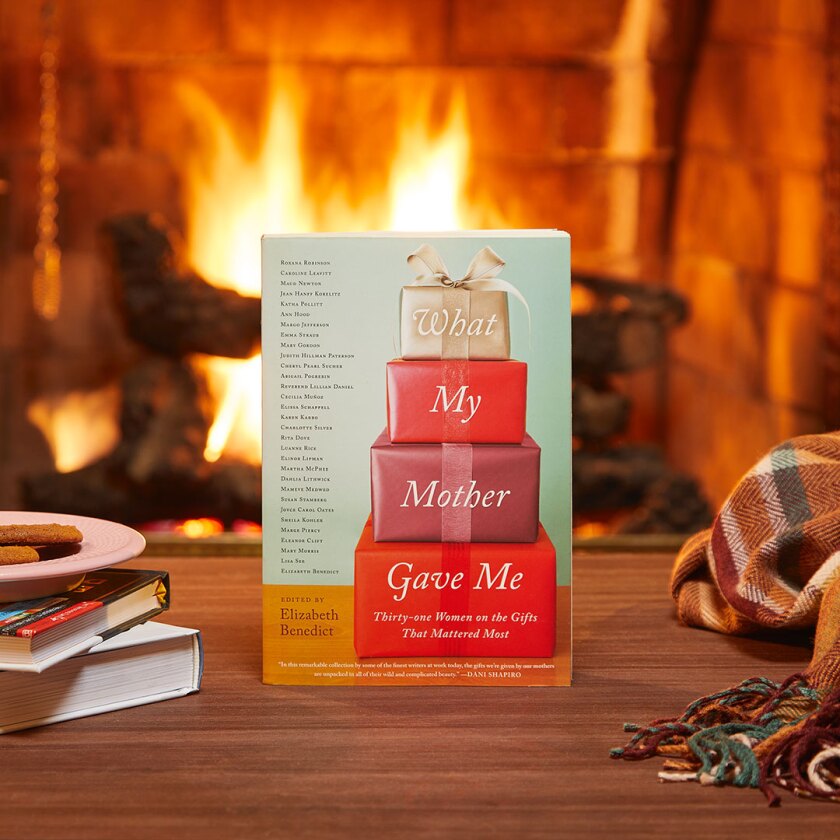 What My Mother Gave Me: Thirty-One Women on the Gifts That Mattered Most is a brilliant book, edited by Elizabeth Benedict, of writings from a group of best-selling and beloved writers, including Benedict herself. Among the authors are Ann Hood, Emma Straub, Lisa See and Elinor Lipman, and each of the 31 works is surprising. The plots of these essays range from a very expensive, very ugly, all-white outfit that Ann Hood's mother gifted her for Christmas to a three-hour lake tour in Madison, Wisconsin, when Emma Straub was in graduate school there. Benedict writes about a scarf she loved, the last gift she received from her mother, with whom she had a difficult relationship,

This collection is entertaining, varied and thoughtful, and every reader will find a topic she relates to. My sisters and I often talk about how the best gift our mother ever gave us is one another. As sentimental and mushy as that sounds — it's also true.

What book changed YOUR life? Let us know in the comments below.