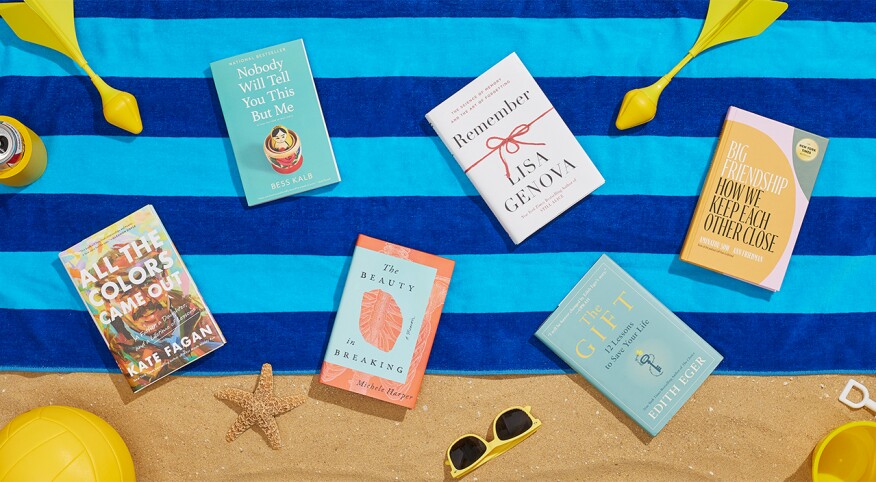 I have always been an avid reader, inspired by the Judy Blume and Beverly Cleary books I devoured in the library of my childhood. Today, I read three to four books a week — for pleasure and also my job. For the past 20 years, I've been connecting readers and writers with my Saturday morning radio show, Reading With Robin, and with online author interviews on my daily Instagram show, Tell Me About Your Book.

Several times a day, books for me to consider for my media outlets are delivered to my front door, side door and sometimes up against the garage by UPS, USPS and FedEx.

Memoir is my favorite genre. To me, it doesn't matter who the authors are as long as their stories are both well-written and compelling. The thing I love most about memoirs is the storytelling. The themes that authors share from their lives leave readers the space to learn, grow their empathy and reflect on their own narratives.

Yes, artfully composed memoirs do encourage us to reflect on our past and discover new parts of ourselves. And, if there was ever a year for reflection, this was it! Here are some of my favorites from the past year — by authors that I've also had the pleasure to interview.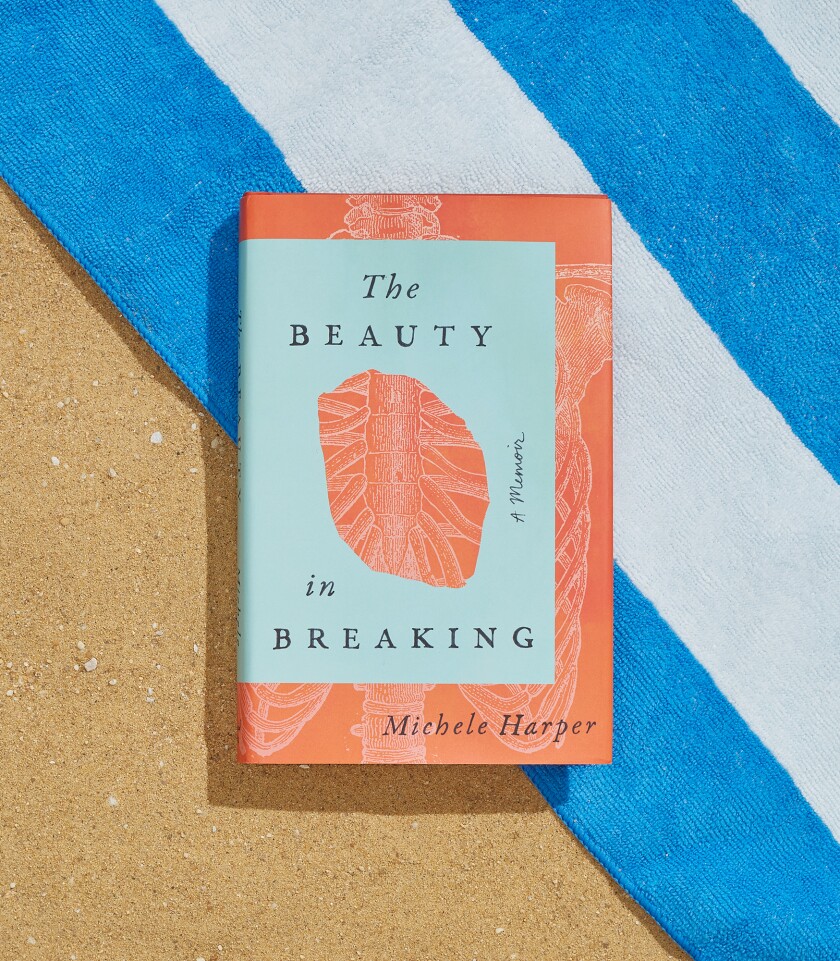 The Beauty in Breaking by Michele Harper

Give me a debut author any day, and I'll take it. Give me one who is equal parts brilliant and thoughtful, and I'm a fan for life. An emergency room doctor with a heart as big as her yoga mat, Michele Harper intertwines her patients' stories with her own, exemplifying that healing is a daily practice.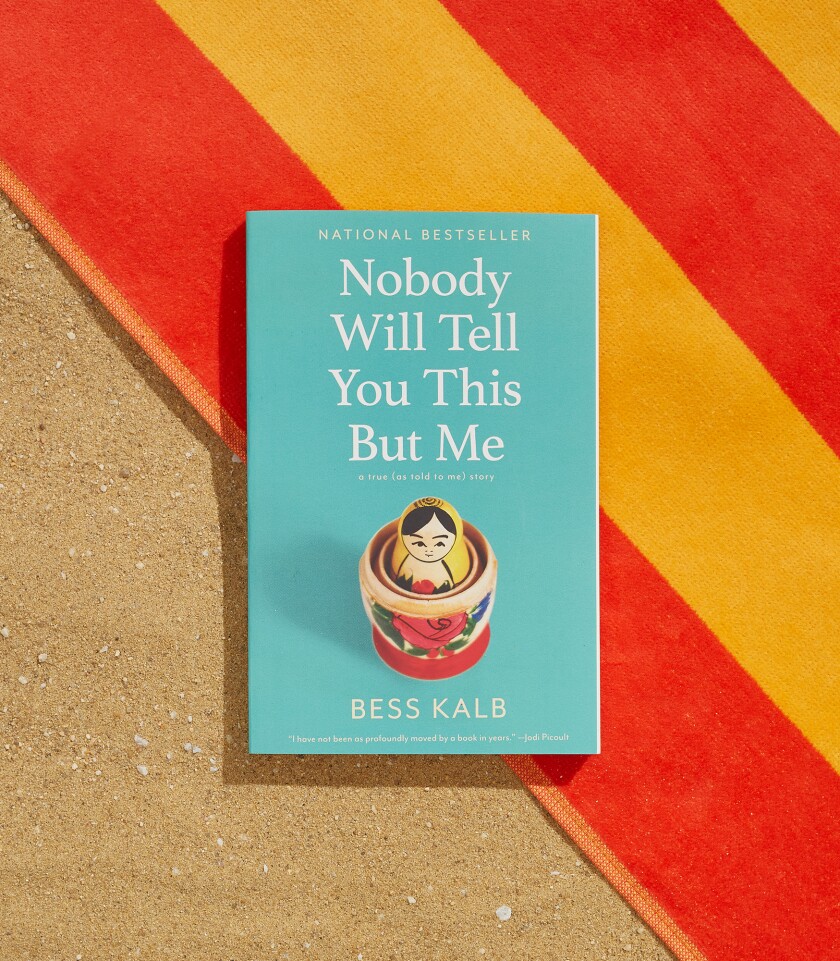 Nobody Will Tell You This but Me: A True (as Told to Me) Story by Bess Kalb

This is a book I both read and listened to, something that I've never done before. Written primarily in exchanges between author Beth Kalb and her grandmother, this is a gorgeous memoir laced with laughter, love and truth.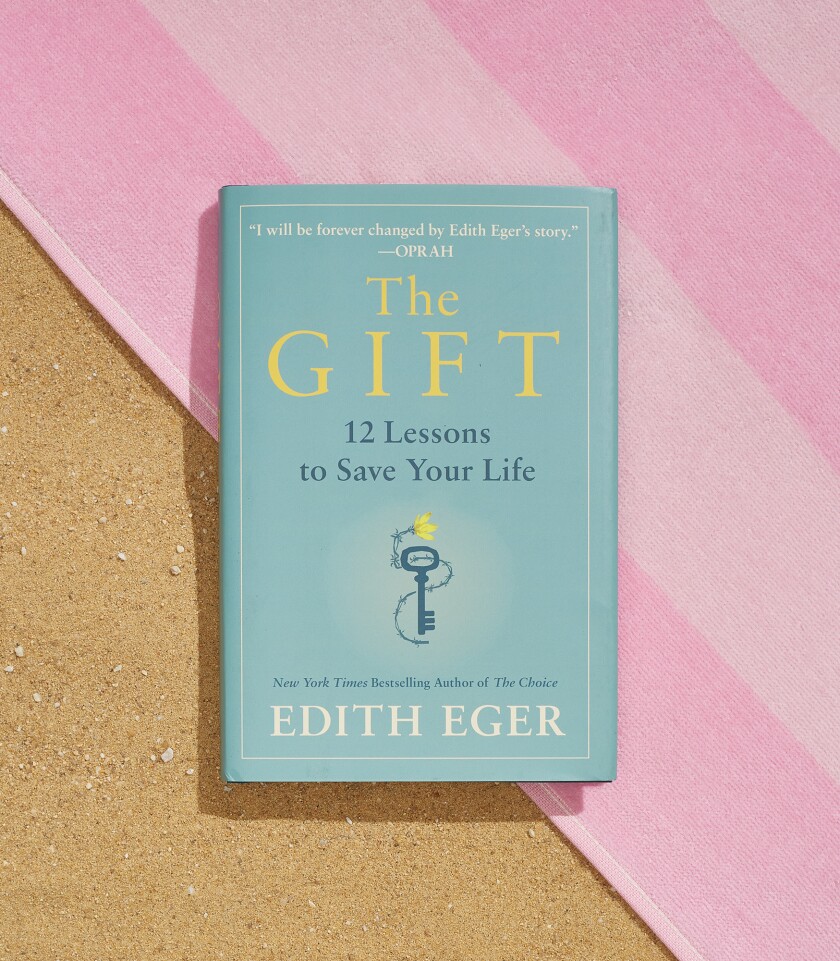 The Gift: 12 Lessons to Save Your Life by Edith Eger

What says "read me!" like a memoir from a 95-year-old Holocaust survivor with the attitude of a 30-something? Psychologist Edith Eger's highly anticipated follow-up to The Choice blends together lessons from the lives of her patients with her own, proving that you can have a meaningful and empowering response to anything — even the biggest challenges.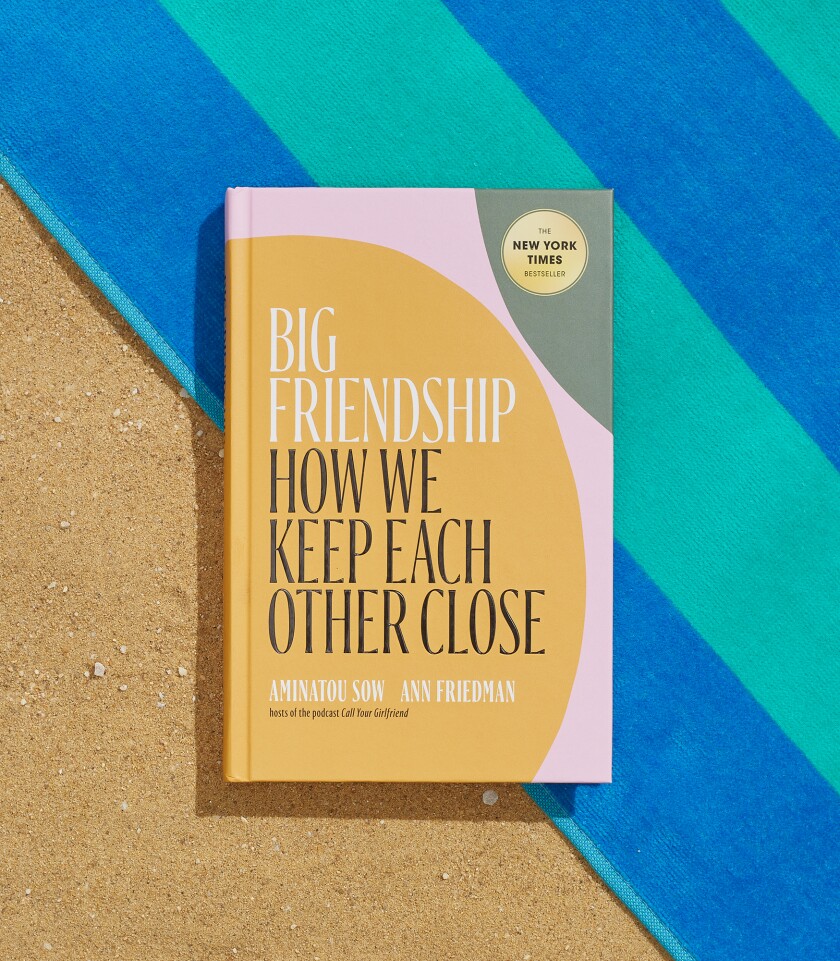 Big Friendship: How We Keep Each Other Close by Aminatou Sow and Ann Friedman

Podcast turned book? Count me in! Longtime friends Aminatou Sow and Ann Friedman address the elephant in the room — the ebbs and flows of female friendship — in their coauthored book. Written with honesty and awareness, about the highs and lows of their relationship, the duo dive into what it means to be in friendship for the long haul. Yes, they go there – deeply...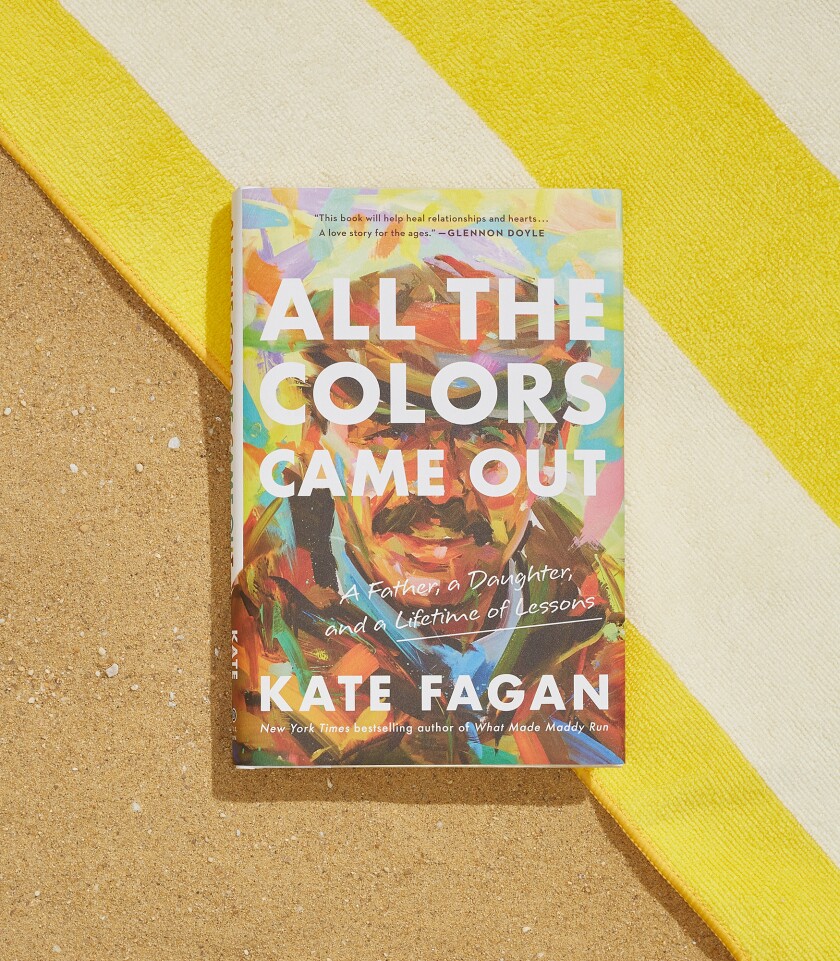 All the Colors Came Out: A Father, a Daughter, and a Lifetime of Lessons by Kate Fagan

From Emmy-winning journalist and author Kate Fagan comes a raw, unflinching story of a father and daughter that is unlike any other. Told with heart and humor, Fagan details the relationship she had with her dad throughout her life — centered around his ALS diagnosis — and showing the importance of leaving nothing unsaid.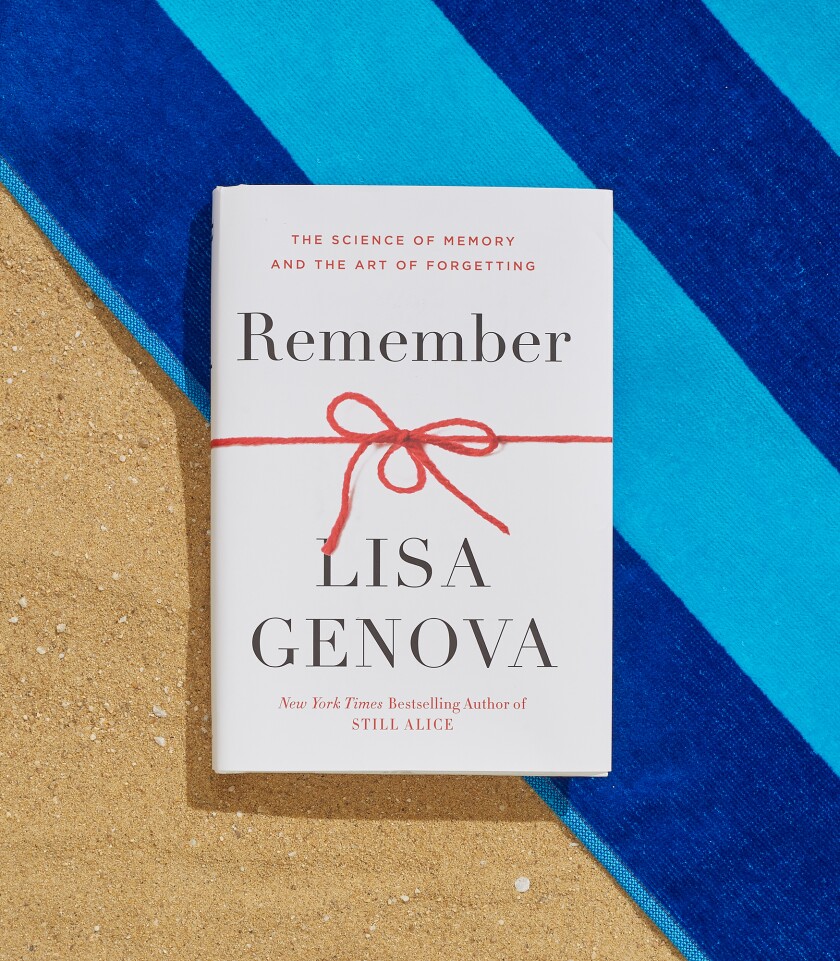 Remember: The Science of Memory and the Art of Forgetting by Lisa Genova

I have been waiting for this book for a long time! Lisa Genova grew into the role of universally appointed expert on the topic of memory loss since the debut of her beloved novel Still Alice. In Remember, Genova presents a relatable, must-read take on memory and how it functions — something packed with takeaways for all of us women of a certain age.