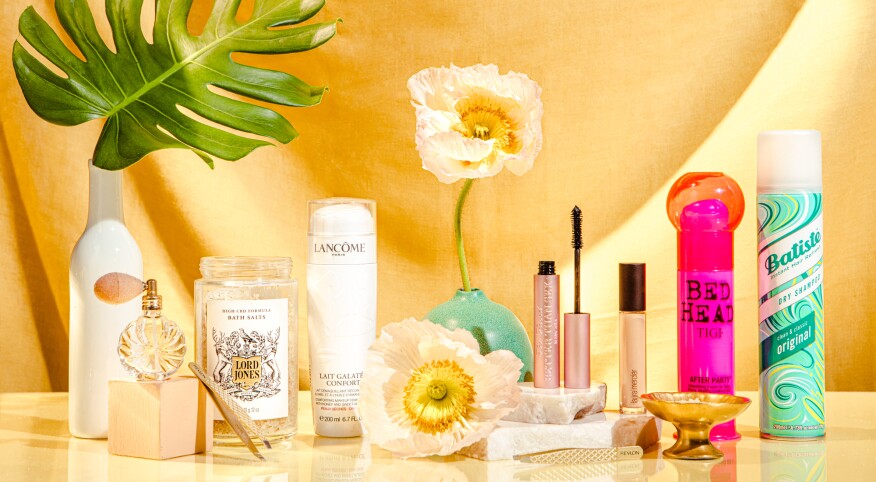 As any handyman will tell you, having the right tools for the job makes all the difference. Cooks say the same thing about their utensils. And, although we women over 50, 60 and 70 may hesitate to admit it, the same is true of our beauty kits. The makeup and hair products we latched onto two or three decades ago may not satisfy our current needs — or wants. We have changed … and so must our beauty tools.

I've compiled a list of seven items for your updated beauty kit. Use these suggestions to create a personalized swag bag to gift yourself for any special occasion and to lift your best spirits going forward.

1. If it's all about the eyes this pandemic season, you definitely need the right mascara to turn fading lashes into a lush frame for your smiling eyes. Too Faced's Better Than Sex Volumizing Mascara delivers dramatic volume and length. At $26, it may be a little pricey for everyone but, hey, the name itself gives it cachet.

Casie Lucas, an award-winning makeup artist with 20-plus years of experience working in the fashion, entertainment and film industries, recommends Benefit's They're Real! Lengthening & Volumizing Mascara ($13 to $26). Its ability to plump up and lengthen — along with a rich, jet black color — creates the appearance of false lashes. For hooded eyes, the water-resistant formula keeps the mascara from smudging or transferring onto eyelids.

Less expensive options that yield impressive results are Essence's Lash Princess False Lash Effect Mascara ($5) and my longtime standby — L'Oréal's Voluminous Original Mascara ($9).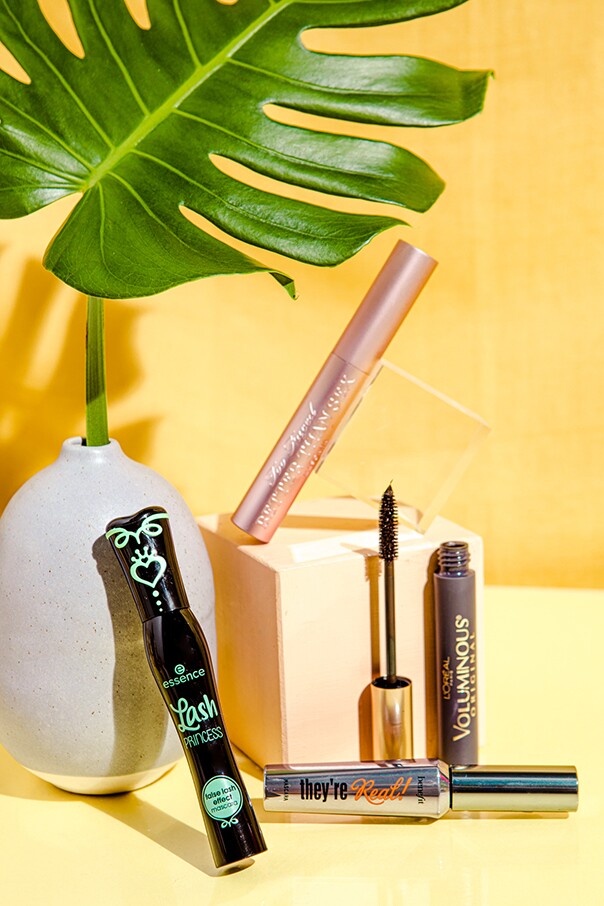 2. The jogger, gardener or Zumba class star can work the knots out while soaking in a tub liberally sprinkled with fragrant CBD Formula Bath Salts by Lord Jones. Scented with evergreen and citrus, the mix of pink Himalayan and Epsom salts soothingly erases any stress with fewer calories than a glass of wine. It's a rejuvenating way to celebrate some me time on self-care Sundays — or any other day of the week.

In this relaxed state of perfect calm after my own soak, I promise it's worth the $65 price tag; you are worth it.

For a less expensive option, check out Herbivore's Natural Soaking Bath Salts (Calm) for $18.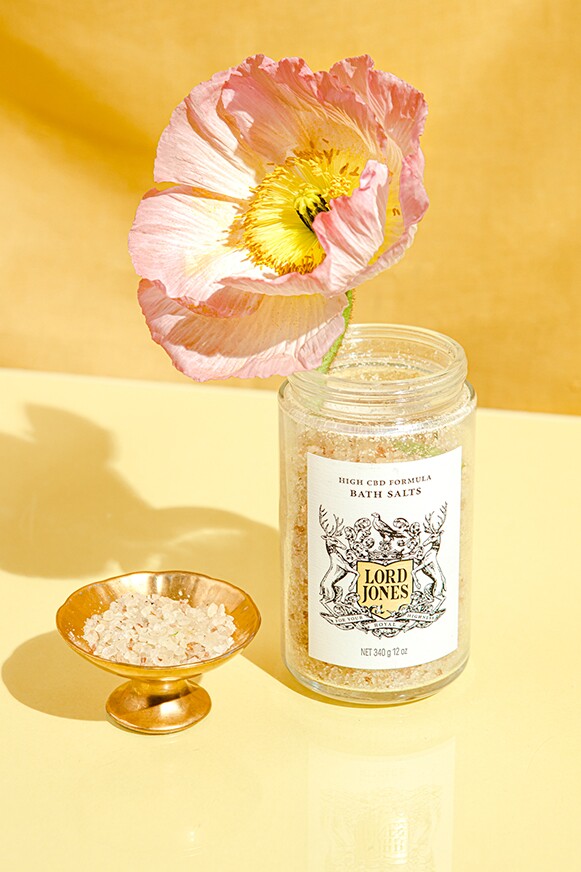 3. Gray hair, whether it's au naturel or dyed, tends to be coarse and wiry. Smooth the kinks out with TiGi Bed Head's magical hair balm called After Party Smoothing Cream ($8 to $18). All it takes is a pea-size amount on dry hair to tame fly-aways, static electricity and any frizz that pops up at your tropical vacation or on any damp city street.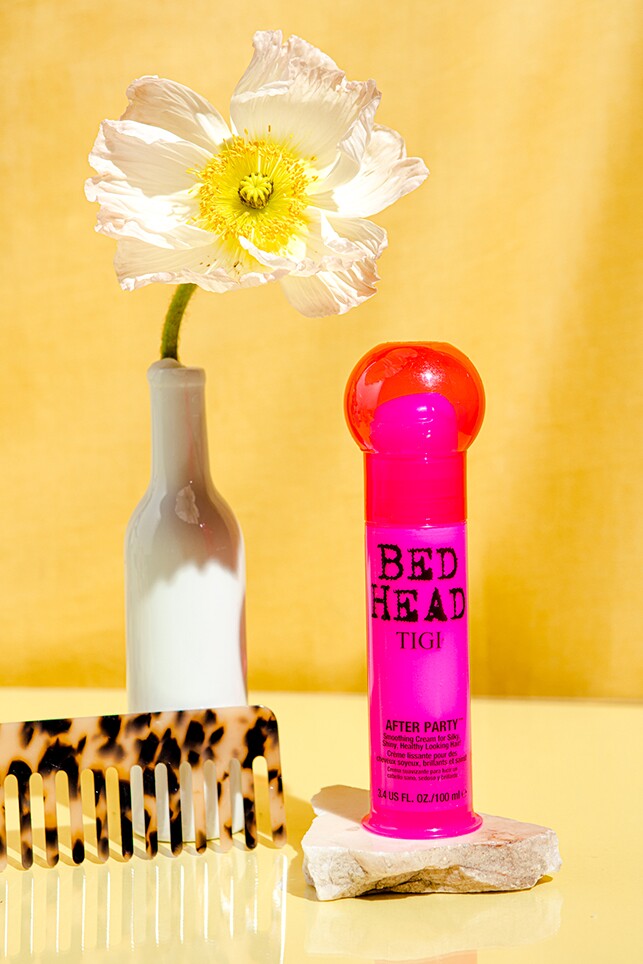 4. But then there's the opposite challenge — thin hair that gets flatter as the day goes by. Experts like Lucas know that using dry shampoo can add volume and texture without the stickiness of hair spray. Sectioning dry hair and spraying shampoo on the underside from root to mid-length in a zigzag pattern can add elusive body.

Although there are more expensive options out there (such as Wella's Eimi Dry Me Dry Shampoo at $19.50), the one Lucas prefers is Batiste Original Dry Shampoo Clean & Classic Original ($6.50). Backstage at fashion shows, she says, this is all you'll see.
5. To keep random hairs from sprouting in all the wrong places, consider LED-lighted tweezers that help you home in on the target and quickly eliminate any invaders. After researching online and reading dozens of reviews, I opted for the Revlon Gold Series Lighted Slant Tweezer ($12.50).

Their textured grip and bright light make easy work of plucking dark and white hairs alike. But be forewarned, short battery life is a common complaint for this type of product. That's why the price and functionality of the Revlon tweezers hit the sweet spot — and they're available at drugstore chains and online sellers.

There are also Coco's Closet Tweezers for Eyebrows for $9.95.
6. Over time, more and more things on our faces seem to need covering up. A broken capillary, age spots, dark circles under the eyes. They're not going away on their own, but the right concealer can make them disappear for the day — or night. A personal favorite I found after a longstanding gem folded during the pandemic is Laura Mercier's Flawless Fusion Ultra-Longwear Concealer ($29). The crease-resistant formula flexes with the skin and provides 12-hour coverage.

Lucas is a fan of It Cosmetics' Bye Bye Under Eye Anti-Aging Concealer ($12.50 to $28), because it doesn't settle into fine lines or wrinkles as the hours tick by. Apply it anywhere on your face for a dewy, radiant finish that's well-suited to mature skin.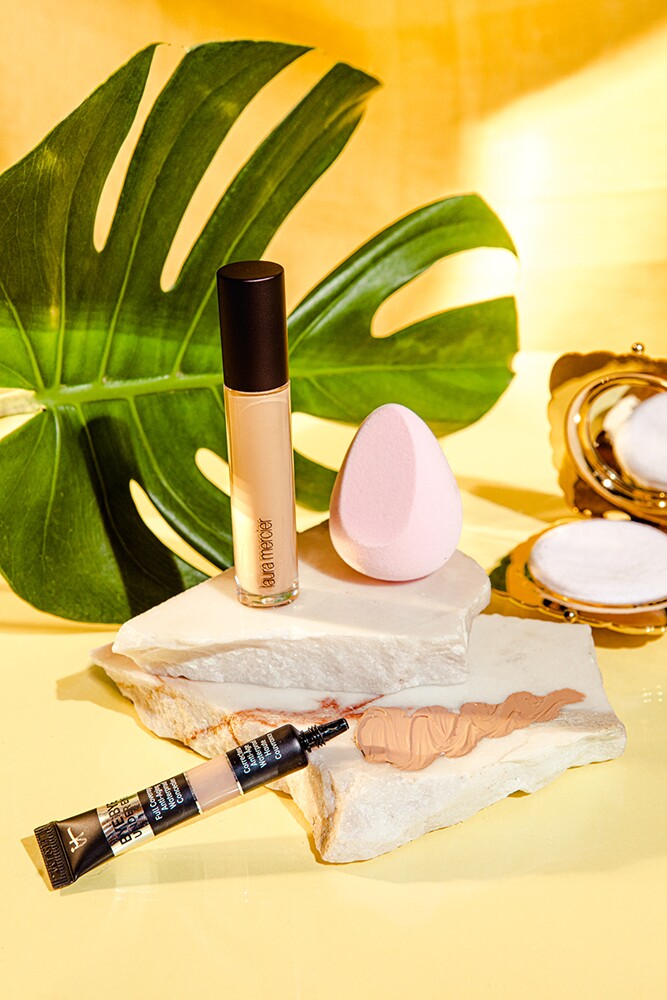 7. Finally, at night, doing this one thing is the surest path to a blemish-free complexion. Drier, mature skin requires special care that bar soaps and makeup-remover wipes can't deliver. Too often they upset the skin's natural pH balance, causing flakiness or oiliness. Instead, Lucas recommends two emollient-rich cleansers that are gentle enough to be used even around the eyes. On the costlier side is Lancôme's Lait Galatée Confort cleansing milk ($31 to $54), which can be found at department store cosmetic counters.

A less-pricey option is SheaMoisture's 100% Virgin Coconut Oil Daily Hydration Face Milk Cleanser ($11), available at big-box retailers and national drugstore chains. Both cleansers are mild enough for mature skin, but they still remove the remnants of a day well lived.