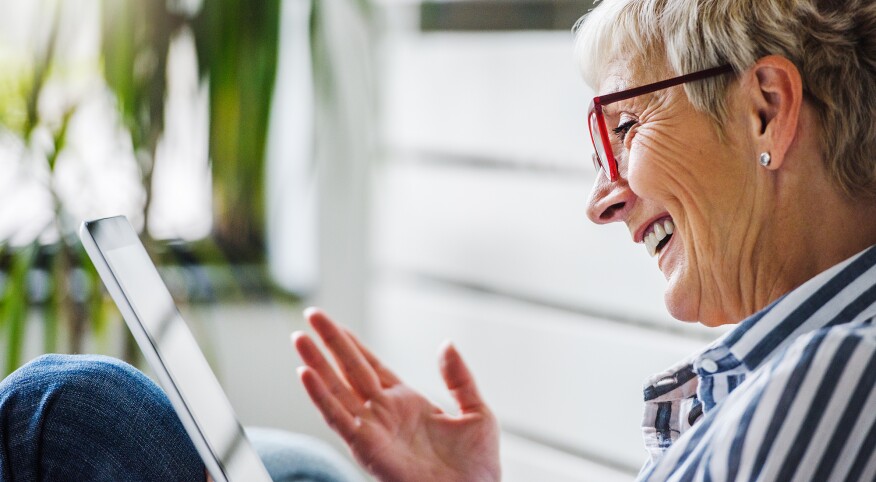 You've spent years working hard — now's the time for your money to work hard for you. Test your knowledge and follow these tips to help improve your financial well-being.

Let's Go!

1. Ways to practice for retirement include all but:
a) Live on a budget
b) Vacation in places where you'd like to live
c) Stop investing in your retirement accounts
d) Volunteer or start a new hobby / sport

Answer: C. Don't stop investing in your retirement accounts! Saving and investing should continue as you enter and live in retirement. However, where and how you invest may change to less risky vehicles.

2. One of the easiest ways to stay on budget is:
a) Set up automatic bill payments
b) Use your AARP member benefits to save more
c) Pay yourself first; automatically deposit into an online savings account
d) All of the above

Answer: D. All of the above. Saving is also part of a budget. Pay yourself first with auto deposits. Spend wisely when you use (and combine) your AARP member benefits.

3. A common mistake when making a financial decision is:
a) Making quick financial decisions based on emotions
b) Opening and funding saving vehicles like CDs and High-Yield Savings Accounts
c) Withdrawing money prematurely from saving accounts
d) All of the above

Answer: A. Don't let your emotions rule your decisions. Taking the time to reflect and weigh your financial options, rather than making quick decisions, could save you money in the long run. Withdrawing money prematurely is a close second; try to avoid that when possible.

4. If you're thinking about retiring in the next few years, which of the following should you avoid?
a) Diversifying your investments to include saving options that offer strong returns and provide flexibility
b) Taking on new debt
c) Saving for emergencies

Answer: B. Avoid taking on new debt. Resisting big expenses as you near retirement will help you be more prepared to live on a more set budget. Saving more now is also a very good idea.

5. Which of the below will help brace for uncertain times?
a) No penalty CDs
b) High-yield savings accounts
c) Creating a budget (and following it)
d) All of the above

Answer: D. All of the above. Your financial safety net can be better protected with a no penalty CD and a high-yield savings account where you can earn higher rates. Combined with a practical budget you'll have peace of mind.

AARP members can receive a rate bonus on their Online Savings Accounts for 24 months through AARP Digital Banking from Marcus by Goldman Sachs.

Neither AARP nor its affiliates are a bank. AARP commercial member benefits are provided by third parties, not by AARP or its affiliates. Marcus by Goldman Sachs ("Marcus") offer financial products to consumers. Marcus loans and deposit products are provided by Goldman Sachs Bank USA, Member FDIC. Marcus pays royalty fees to AARP for the use of its intellectual property.

Special offers available for AARP members. Contact Center available for help 24 hours a day/7 days a week.