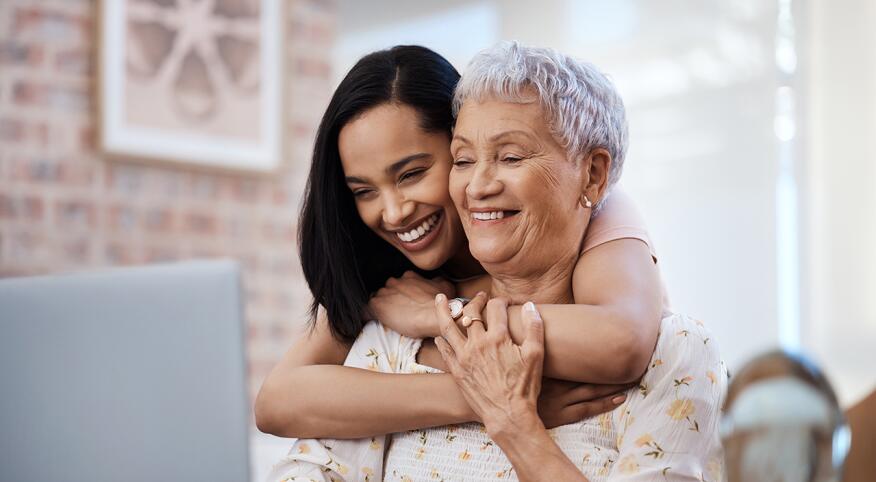 It's especially important to get the most out of your money at this time in your life. You want to help protect your hard-earned savings so you'll be able to live a good, full life – and hopefully be able to leave behind something for your children and other loved ones. To do that, you should have a financial strategy in place that includes life insurance.

Here are three ways to help save money and plan for your future.

Pay down debt
Getting a handle on consumer debt is an important step – even if your loans have favorable interest rates. Credit card payments and interest can take a substantial chunk of your income each month. The same applies to car loans, home equity lines of credit, and other debts that require monthly payments. Rev up your debt payoff strategy. Always pay more than the minimum due each month and make additional payments whenever you have extra money.

Review your medical coverage
Take a close look at your medical coverage. There may be changes you can make to help reduce expenses. For example, if you're in relatively good health, you might consider a high deductible health plan (HDHP). Although you'll pay more for office visits and other out-of-pocket costs with an HDHP, your monthly premiums will be lower. If you don't visit a healthcare provider often, that could be a significant savings. You can also make tax-deductible contributions to a health savings account as part of your HDHP, so you can use tax-free withdrawals to pay for medical expenses.

Ensure you have enough life insurance
Consider having a life insurance policy that could help protect your family's future. There are plenty of options that could fit your budget, including term and whole life insurance.


Term life insurance lasts for a fixed amount of time or the "term" of the policy. As long as you pay your premiums, you and your family are covered, regardless of your age or health status. Term life insurance is generally less expensive than whole life insurance since the policy is in effect for a shorter period.

A whole life insurance policy lasts for the rest of your life, as long as you pay your premiums. Though your monthly payments are likely to be higher, whole life insurance could be the right choice if you want a policy that includes a cash account that gains interest, allowing you to borrow from it. Additionally, a whole life policy could provide a cash payout to your beneficiaries when you pass. You also can convert term life insurance to whole life or choose a whole life policy after your term life plan expires.

Having life insurance means you could feel more comfortable about your financial future. TruStage® Insurance is here to help. They have decades of experience helping people like you find the right plan.
With many options available, purchasing a TruStage Insurance policy can help you feel confident that you're saving for and help protecting your family's future.

Click here to learn more about TruStage and get a free quote. 


TruStage® Life Insurance is made available through TruStage Insurance Agency, LLC and issued by CMFG Life Insurance Company. The insurance offered is not a deposit, and is not federally insured, sold or guaranteed by your credit union. Product and features may vary and not be available in all states.©TruStage

GEN-4779819.1