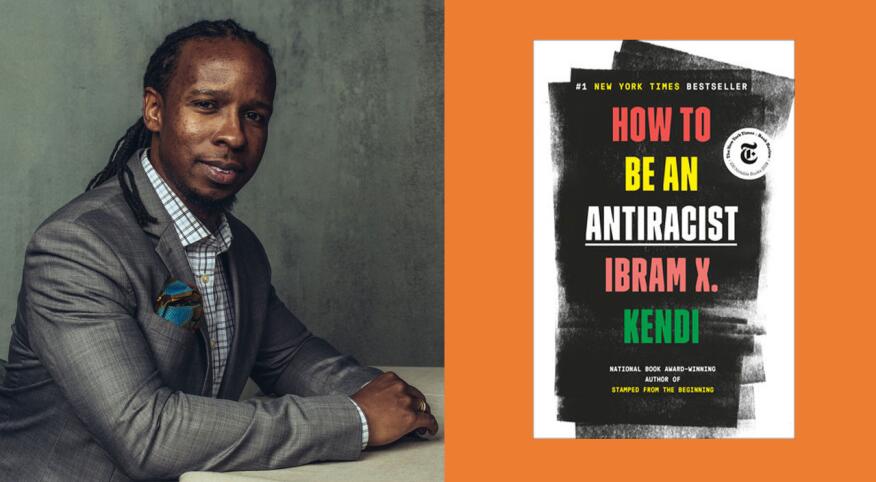 Nearly all of us can remember our first introduction to racism.

For too many people of color, a personal experience with hatred or discrimination provided a jarring exposure to the scourge of racism. For many others, learning about the lives of civil rights leaders – including the Rev. Dr. Martin Luther King, Jr., or Rosa Parks – illustrated the fact that people of color have been subject to crushing inequality for most of U.S. history. Some of us might have had a forward-thinking teacher who conducted a class experiment that separated students by specific characteristics. One group may have been subjected to unequal treatment for a short period to illustrate how racism operates in the real world.

All these experiences solidified the evils of racism for most of us. In turn, we protested, marched, and demonstrated against racism in our communities and our world. We strived to be "not racist" and to teach our children not to be racist as well.

The difference between "not a racist" and "antiracist"

A growing number of scholars are now suggesting a different approach. While being "not racist" is a positive thing, true societal change only occurs when we actively fight racism in every facet of our lives. Instead of being "not racist," we should each actively work to be antiracist.

Being antiracist can initially be uncomfortable. It means more than just treating all people equally and instructing our children and grandchildren to do so as well. Being antiracist requires us to examine our own ideas and commit to personal growth. It also forces us to question current policies and societal frameworks that contribute to racism. Only then can we achieve radical change.

How To Be an Antiracist, inspires readers to think about ways to play an active role in building an antiracist society. Author Ibram X. Kendi is the Andrew W. Mellon Professor in the Humanities at Boston University and founder of the university's Center for Antiracist Research. He combines his personal story with a review of ethics, history, law, and science to detail how racism is entrenched in society and how we can fight it.

"The only way to undo racism is to constantly identify it and describe it – and then dismantle it," Kendi writes.

These three key practices provide a foundation for becoming an antiracist.

Be committed to taking the first step and determine how you will be accountable for your actions. This can be difficult if you've always considered yourself someone who's "not racist," but struggled to identify and fight any personal biases you might hold. We all have personal biases. Identifying them and challenging them is essential to practicing antiracism.
Reaffirm your commitment to being antiracist through daily self-examination.
Have hope. This work makes a change for the better – for all of us.
Be part of the change that's needed. Read the book, practice daily self-examination, start a book club, and use discussion guides to get everyone talking. 

Everybody's antiracist commitment starts somewhere. It's never too late to start yours.

Click here to purchase How To Be an Antiracist.