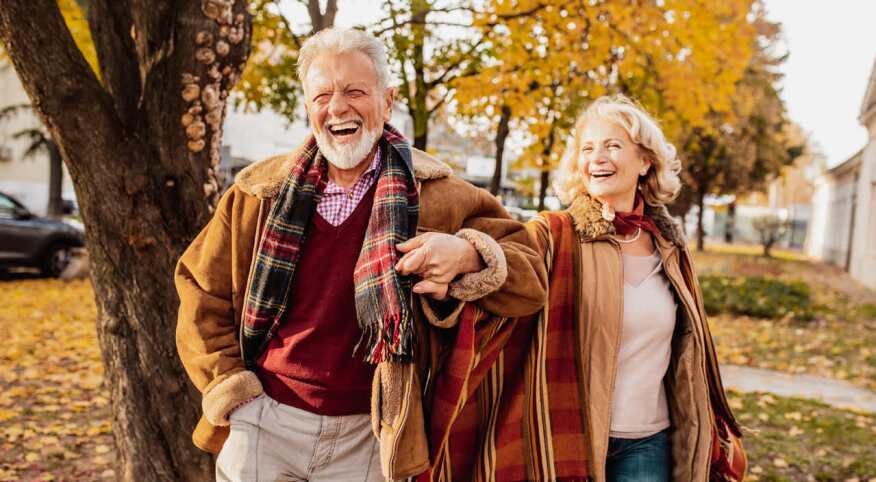 The leaves are changing colors, the air is a bit crisper, and weekends are filled with pumpkin patches and hayrides. Autumn is in full swing, and it's officially time to prepare for any fall trips or upcoming holiday travel on your agenda. To ensure your adventures are as relaxing as possible, one of the best things you can do is make your reservations now. That way, you have plenty of affordable, convenient choices for lodging and transportation. Here are some tips to make your fall and holiday travel as seamless as possible.

Save money on transportation.
If you're hitting the open road, schedule a maintenance check before you go to make sure things like tires, fluids, and brakes are up to speed. This small step can save you from running into trouble en route to your destination. You can also save money on gas by paying with cash or using a gas station rewards card. If you're tech-savvy, plenty of apps can show you the cheapest gas stations near your current location. And if you're traveling by plane or train, book your trips and make your reservations ahead of time to take advantage of lower rates.

Pack smart.
Even if you're driving to a fun fall vacation destination, you don't want to schlep bulky items and cumbersome suitcases. Rather than big, heavy coats, pack layers you can add or subtract for outdoor activities like sports events. Choose only the outfits, accessories, and toiletries that are a must for your family gathering to avoid overpacking. (You can leave the ballgown at home!) If you're traveling near the holidays, consider purchasing and sending presents in advance. Just give yourself time to spare, so gifts arrive in time for your visit.

Use rewards points and loyalty program benefits.
Over the last few years, your credit card reward points or airline miles may have accumulated – particularly if you haven't been traveling very often. Now's the time to cash them in. Scan your various travel rewards accounts and see which points you can redeem to make your trip as affordable and comfortable as possible. Did someone say "upgrade"?

When you're ready to book your lodging, Red Roof has tons of convenient locations throughout the country. So you can enjoy a relaxing hotel stay no matter where you're traveling this fall and throughout the holiday season. Even better, AARP members get 10% off the best available room rate with reservations booked online or by phone. There's even a flexible cancellation policy in case plans change. Traveling with your pets for the holidays? Good news! Pets Stay Free at Red Roof locations, so you can have your furry friends by your side for the whole trip.

A little planning ahead and savvy strategies can save you money and ease potentially stressful travel headaches this fall and into the holiday season. Start planning now, and you can count on a trip that's enjoyable, relaxing, and filled with good memories.

Click here to save 10% with your AARP member benefit at over 650 Red Roof locations nationwide! 

AARP commercial member benefits are provided by third parties, not by AARP or its affiliates. Providers pay a royalty fee to AARP for the use of its intellectual property. These fees are used for the general purposes of AARP. Some provider offers are subject to change and may have restrictions.