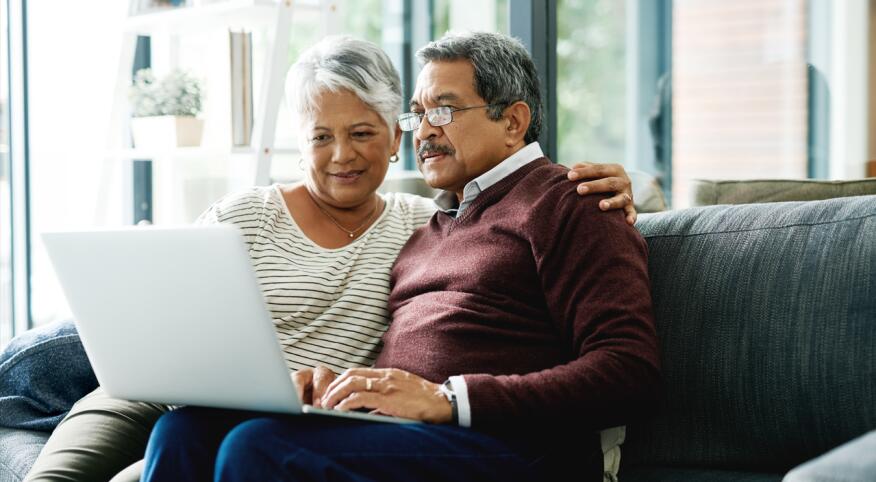 You have important decisions to make when you become eligible for Medicare. It's essential to know your options and feel confident about choosing coverage based on your health care needs.

Here are the basics

Original Medicare (Parts A and B) helps pay for doctor visits and hospital stays, but it doesn't cover everything. To help keep out-of-pocket medical expenses to a minimum, many people choose additional coverage by enrolling in a private Medicare plan offered by an insurance company.

Here's how it could work for you

These stories from Frank, Rose, and Martha illustrate how a private Medicare plan may help you.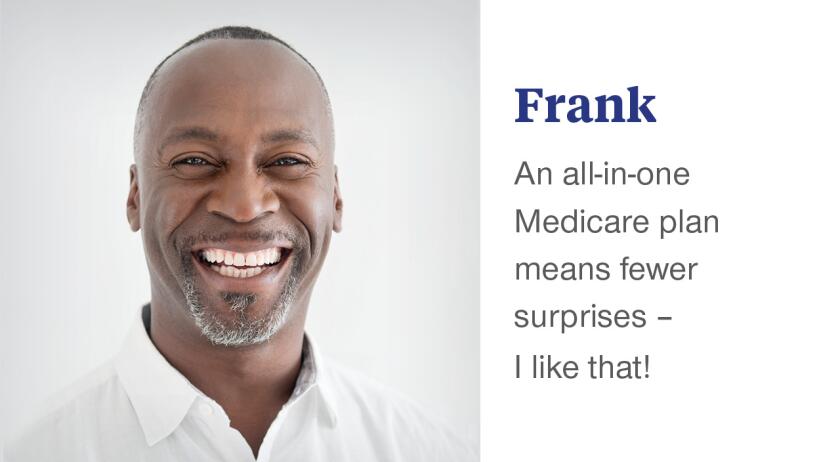 Frank likes to prepare for unexpected costs when it comes to his budget. Frank was surprised to learn Original Medicare doesn't cover vision and hearing expenses. So, he would have to pay for those costs. After researching his Medicare options, Frank decided to enroll in a Medicare Advantage plan. It's an all-in-one plan that combines the benefits of Original Medicare with additional benefits like prescription drugs, as well as vision, hearing, and dental coverage – all for one premium.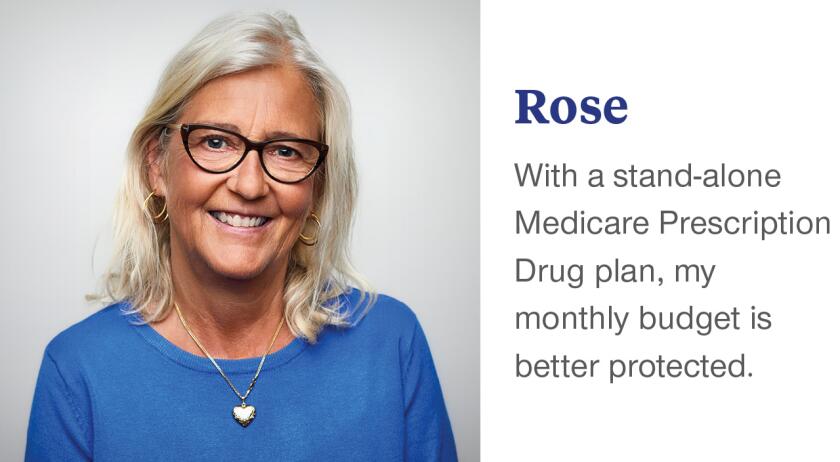 Between spending time with her grandchildren and playing pickleball with her friends, she's always on the go. Recently, Rose was diagnosed with diabetes. For the first time in her life, she needs to take several medications daily. Those prescription costs are more than her budget can handle. This year, Rose is newly eligible for Medicare and is adding a stand-alone Medicare Prescription Drug plan to her Original Medicare coverage. Now Rose can focus on the things that are most important to her.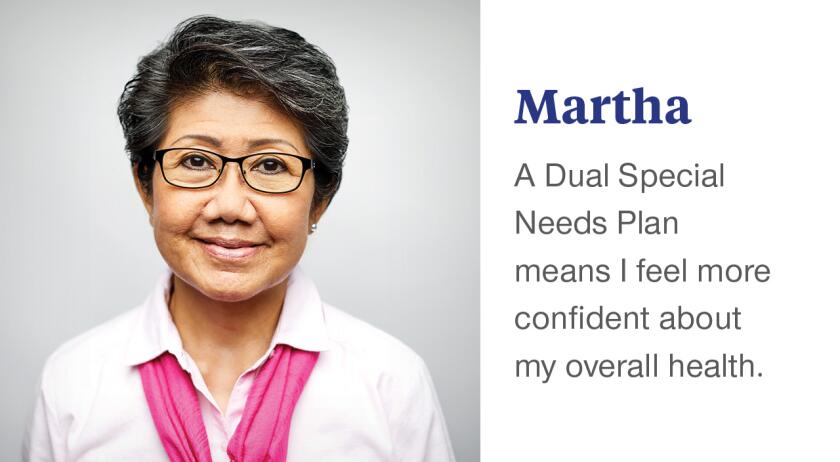 Martha retired early – chronic health conditions made it harder for her to go to work every day. After two years on Social Security Disability, Martha qualified for Medicare. Since she was already on Medicaid and is now eligible for Medicare too, she can enroll in a Dual Special Needs Plan. Now Martha has access to extra benefits that help her with more expenses like dental care, prescription costs, and buying groceries – helping her improve her overall health.

Now is the time to enroll or make changes to your coverage

The Medicare Annual Enrollment Period is now through December 7, 2022. This is the time when those eligible for Medicare can enroll or make changes to their coverage. Whether you are selecting a plan for the first time or evaluating how well your current one meets your needs, take the time to understand and compare the benefits, services and costs of each plan, so you can find what will work best for you.


Click here for resources to help you prepare and make confident choices about your Medicare plan.  


Plans are insured or covered by a Medicare Advantage organization with a Medicare contract and/or a Medicare-approved Part D sponsor. Enrollment in the plan depends on the plan's contract renewal with Medicare.

UnitedHealthcare Insurance Company pays royalty fees to AARP for the use of its intellectual property. These fees are used for the general purposes of AARP. AARP and its affiliates are not insurers. You do not need to be an AARP member to enroll in a Medicare Advantage or Prescription Drug Plan.

AARP encourages you to consider your needs when selecting products and does not make specific product recommendations for individuals.

Benefits, features and/or devices vary by plan/area. Limitations and exclusions apply.