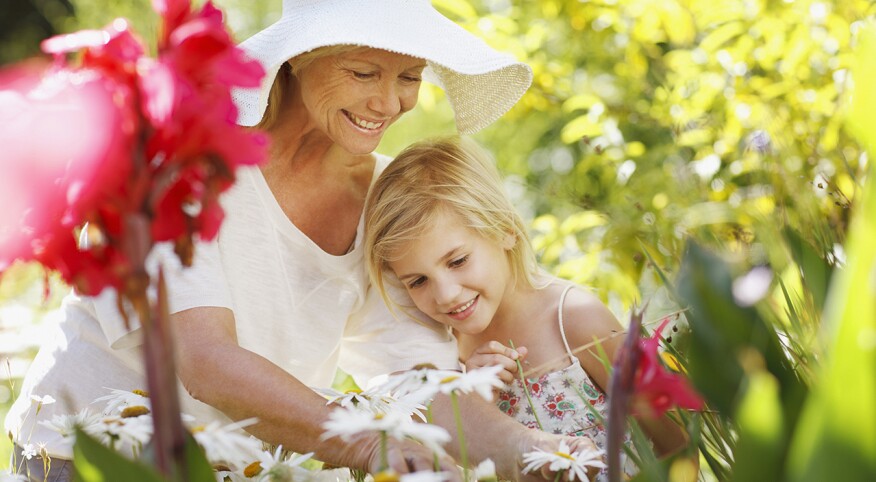 Are you suffering from a runny nose, itchy eyes, sneezing, and nasal congestion? Spring allergies may be the culprit. As flowers bloom and trees bud, pollen is released into the air. For the roughly one in four Americans who experience seasonal allergies1 – also known as hay fever or allergic rhinitis – this can mean misery.

Fortunately, there are ways to address spring allergies and their symptoms, including removing allergens from your home. Here's where to start.

1. Spring clean your home to eliminate dust and dust mites that can trigger allergy symptoms. Wash drapes, curtains, and throw rugs in hot water. Vacuum mattresses and upholstered furniture. And vacuum or mop under all your furniture. Use a microfiber cloth to thoroughly remove dust from all surfaces – tables, dressers, nightstands, and ceiling fans. And wash all your bedding, including blankets and comforters, in hot water. If you have wall-to-wall carpeting, be sure to vacuum weekly, ideally with a vacuum cleaner that has a small-particle or high-efficiency particulate air (HEPA) filter.

2. Keep the air inside your house clean and dry. Use high-efficiency filters in heating and air-conditioning systems. Be sure to clean your air-conditioner units and replace filters before you turn on the AC for the season. Maintain dry, clean air by using a dehumidifier and an air purifier.

3. Prevent your pets from spreading pollen. Stash grooming wipes at the front door to clean paws after a walk. Brush your pets regularly and bathe them once a week. Choose products that are specific to your type of pet and any skin sensitivities they may have. Wash your pet's plush toys, as well as their bedding, in hot water. And, if you can bear the prospect, keep your beloved pooch or kitty out of your bedroom – or at least off the bed.

4. Consider hiring a gardener to remove dead plants, leaves, and weeds from your yard. Gardening chores can stir up allergies, especially on dry, windy days. If you're a devoted gardener, try to limit the task to days when the pollen counts are lower, wear a mask to lessen exposure, and be careful to not touch your face while working outdoors.

5. Stock your medicine cabinet with allergy remedies that can help prevent symptoms and provide relief. These products include decongestants, antihistamines (some offering 24-hour relief), saline sprays, and eye drops. For great products at great prices, consider Walgreens branded health and wellness products.

Be sure you're prepared when the flowers burst and the sniffles start. When you stock up on Walgreens branded health and wellness products, you'll be ready for anything – including spring in all her splendor!

AARP members can unlock exclusive benefits* to earn more Walgreens Cash rewards when purchasing qualifying Walgreens products. When you link your myWalgreens® and AARP memberships, you'll earn 10% Walgreens Cash rewards on Walgreens branded health and wellness products, plus 7% on Walgreens branded beauty and personal care products, and 3% on all other qualifying beauty and personal care products.

Click here to link your myWalgreens® and AARP memberships and take advantage of exclusive benefits!


1 https://www.cdc.gov/nchs/fastats/allergies.htm

*Exclusions and restrictions apply. For details, see store or Walgreens.com/AARPcard.