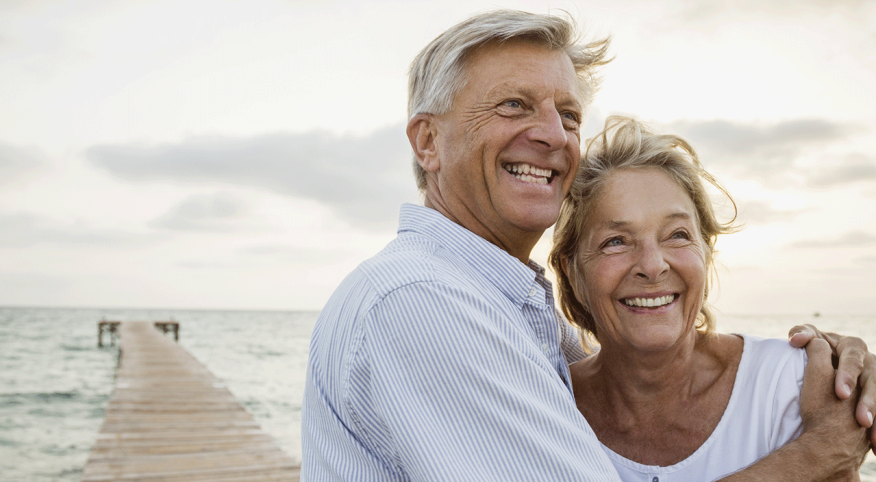 It's that time of year again -- Medicare's Annual Enrollment Period runs October 15 through December 7. During this time, Medicare beneficiaries have the chance to choose plans for the following calendar year. Now is a great time to start thinking about your health and budget needs for the year ahead. Whether you'll be enrolling in Medicare for the first time or looking to change your coverage during Medicare's Annual Enrollment Period, it's important to know your options. Here's what you should know.

1. There are different Medicare enrollment periods.


Initial Enrollment Period (IEP). Your Initial Enrollment Period (IEP) occurs around your 65th birthday, including the three months before and the three months after. For example, if your birthday is in June, your IEP would be from March to September.
General Enrollment Period (GEP). A three-month Medicare enrollment window for those who missed their Initial Enrollment Period. It runs from January 1 to March 31. Keep in mind, late penalties may apply to those who miss their IEP.
2. Additional coverage can help control expenses and protect your budget.

Having the right Medicare plan that fits your unique needs may help you save on health expenses in the long run. Original Medicare (Parts A & B) helps pay for doctor visits and hospital stays, but it doesn't cover everything. To help keep out-of-pocket medical expenses like dental, vision, and prescription drugs to a minimum, many people choose additional coverage by enrolling in a Medicare plan offered by a private insurance company.

3. There are different Medicare plans to better fit your needs, it's important to compare your options.


Medicare Advantage Plans (Part C) combines Part A and Part B benefits. Many Medicare Part C plans also include prescription drug (Part D) coverage. Medicare Advantage plan members may take advantage of additional benefits like dental, hearing, eye exams, and more.


Medicare Supplement Insurance Plans, also known as Medigap plans, are another option for those enrolled in Original Medicare (Parts A & B) Medicare.
Medicare Special Needs Plans are Medicare Advantage plans that help meet the needs of people who have unique financial or health care needs. A licensed sales representative can determine if you qualify.


Medicare Part D Plans are stand-alone plans that help pay for prescription drugs. Part D plans may be added with Original Medicare and/or a Medicare Supplement insurance plan, as well as with certain Medicare Advantage plans that don't include prescription drug coverage.

It's important to understand your current coverage and if it will continue to meet your needs and budget in 2024.

Click here to receive your FREE Medicare Guide or call UnitedHealthcare® at 1-855-917-5720. TTY:711


Y0066_230829_040053_M <SPRJ> <PSC>

Plans are insured through UnitedHealthcare Insurance Company or one of its affiliated companies. For Medicare Advantage and/or Prescription Drug Plans: A Medicare Advantage organization with a Medicare contract and/or a Medicare-approved Part D sponsor. For Dual Special Needs Plans: A Medicare Advantage organization with a Medicare contract and a contract with the State Medicaid Program. Enrollment in the plan depends on the plan's contract renewal with Medicare. Benefits vary by plan/area. Limitations, exclusions and/or network restrictions may apply.

Actor portrayal. Examples are for illustrative purposes only. Benefits vary by plan/area.

© 2023 United HealthCare Services, Inc. All rights reserved.